Events and Meetings Are Back but They Better Be Better!
By Joseph Cozza Founder, JVC Catering & Event Consulting LCC | September 2022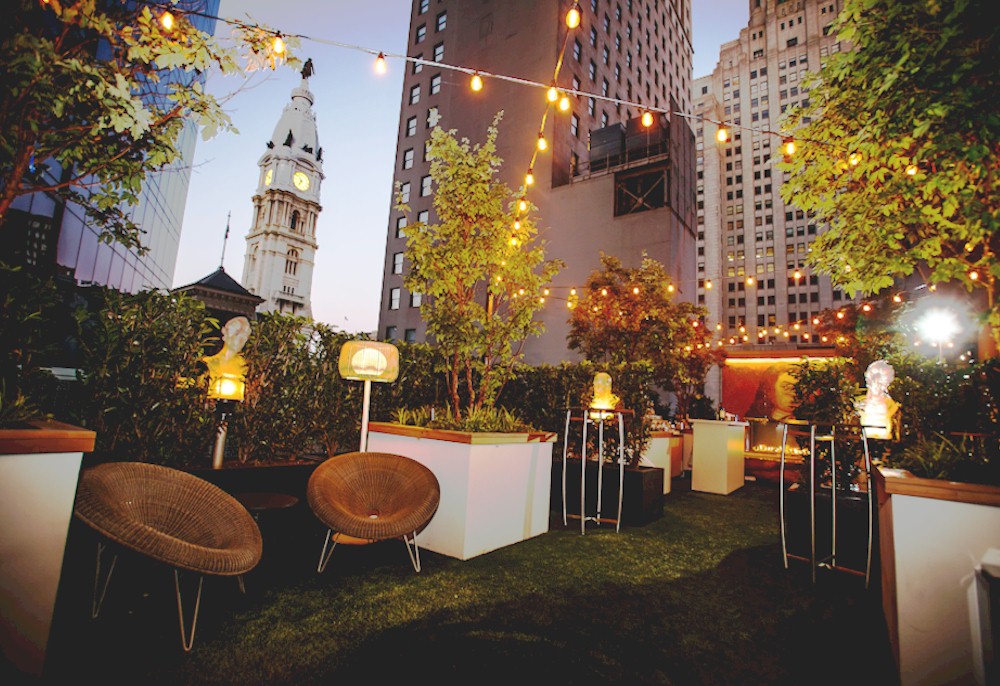 In person, live events and meetings are coming back fast but they better be better! By better I mean more engaging, creative, more interactive, experiential and more rewarding.
Hotels need to be prepared to provide facilities and services that deliver transformative experiences which are customized and personalized.
There is a huge pent-up demand to meet in person and expectations are much higher. Attending a live event must be worth it on every level and provide a valuable and memorable experience.
Hotels need to honestly assess their current event, banquet, and meeting offerings and make the necessary changes to meet and exceed the expectations of event attendees.
Basics and Quality Come First
Before the creativity and the wow factor are added to any event there must be a comprehensive focus on the basics and quality. There is no substitute for quality and without mastering the basics all the creativity in the world is wasted. Execute the simplest things flawlessly and be relentless when it comes to the basics. A few examples are hot foods hot, cold foods cold, a comfortable, clean, safe environment, and a professional, well trained service staff. In the post pandemic environment there is still some uncertainty that attendees have, so executing on the basics of safety and cleanliness are particularly critical.