Why Indoor Air Quality is The Most Critical Piece of Wellness That You're Neglecting
By John Bohlmann Founder, HawkenAQ | November 2022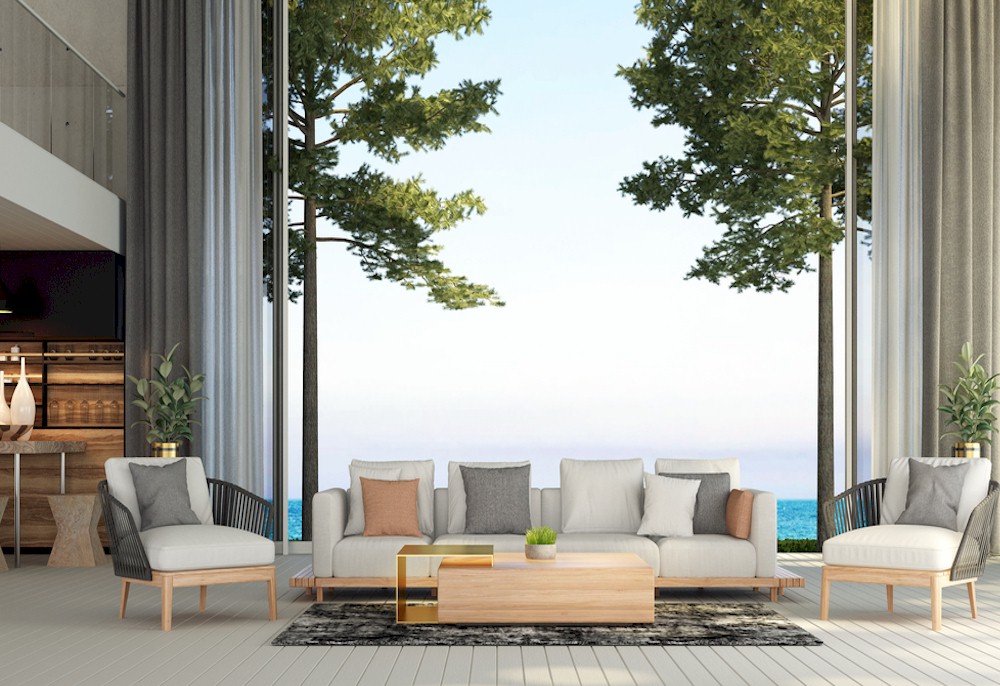 Have your guests ever complained of unpleasant smells or stuffiness in their rooms?
Does your staff complain about feeling low of energy in the afternoon?
This is often the result of poor air quality. People affected by poor indoor air quality will suffer mood swings, feel less healthy and tired, and their capacity to think clearly will deteriorate. Indoor air quality impacts wellness and can have short and long-term health effects.
The world has made significant progress in improving environmental issues, for example, setting strict drinking water standards or even reducing outdoor air pollution. However, indoor air quality has been strangely neglected despite its impacts. According to the EPA, Americans spend about 90% of their lives indoors. No building manager would ever dream of providing their customers and staff with water that is not potable and a hazard to human health. Why has indoor air quality slipped through the established sustainable green world debate?
The answer is shockingly simple but easily reversible. The main factor driving indoor air quality negligence is a lack of awareness. Fortunately, scientific studies and related government authorities have begun to take action. Additionally, new cost-efficient technologies are helping buildings improve indoor air quality and wellness.
Indoor Air Quality: Effects on Wellness