Legal Impacts of The Pandemic on The Hotel and Lodging Industry
By Robert O'Halloran Professor & Director, Hospitality Management, East Carolina University | December 2022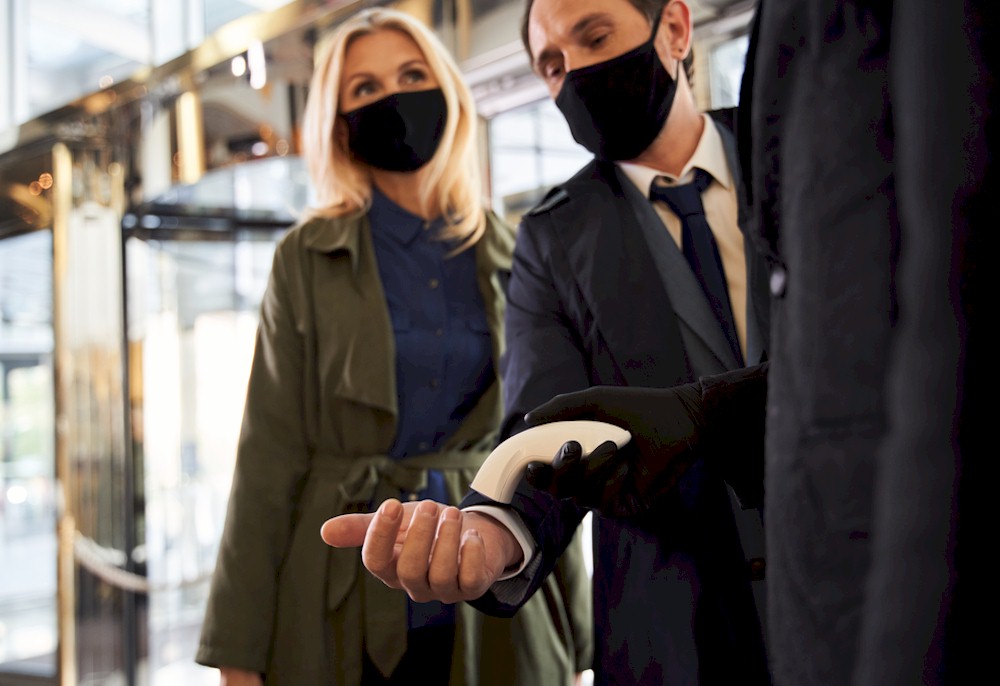 There are many facets to the law and its influence on the hospitality industry i.e., lodging, food and beverage, meetings and events, resorts and more.
To clarify, I am not a lawyer and do not claim legal expertise. I am aware of some of the legal basics, but I am fully aware that watching lawyers on television is not the same!
I will also note that I am fully vaccinated and boosted. I share this to help the reader to understand my perspectives offered here.
From a lodging operator- owner perspective there are a variety of ways the hospitality industry is and has been regulated. Regulations, laws etc. have been increased because of COVID-19, including mask mandates, closing of event space, public gatherings etc. While the pandemic is not over, many of the restrictions and regulations put in place at the height of pandemic have been reduced and or rescinded in global municipalities. However, the new variants, have, in some cases prompted reactions by government agencies at all levels.
What is The Hospitality Industry's Goal?
The pandemic, as we are all aware, caused the shut-down of hotels, restaurants, and the global travel system. For many, the goal in the industry is to return to normal, whatever that is. The persistence of COVID-19 now has hospitality businesses gearing up for the long term and preparing to face a future of new technologies, health and safety protocols. The industry, which includes lodging, restaurant, resorts, meetings and events are trying to lure guests back.