Legal Consequences in Hotels: Is The Pandemic a Force Majeure?
By Hicham Jaddoud Senior Director of Hospitality, North Star Mohican Casino Resort | December 2022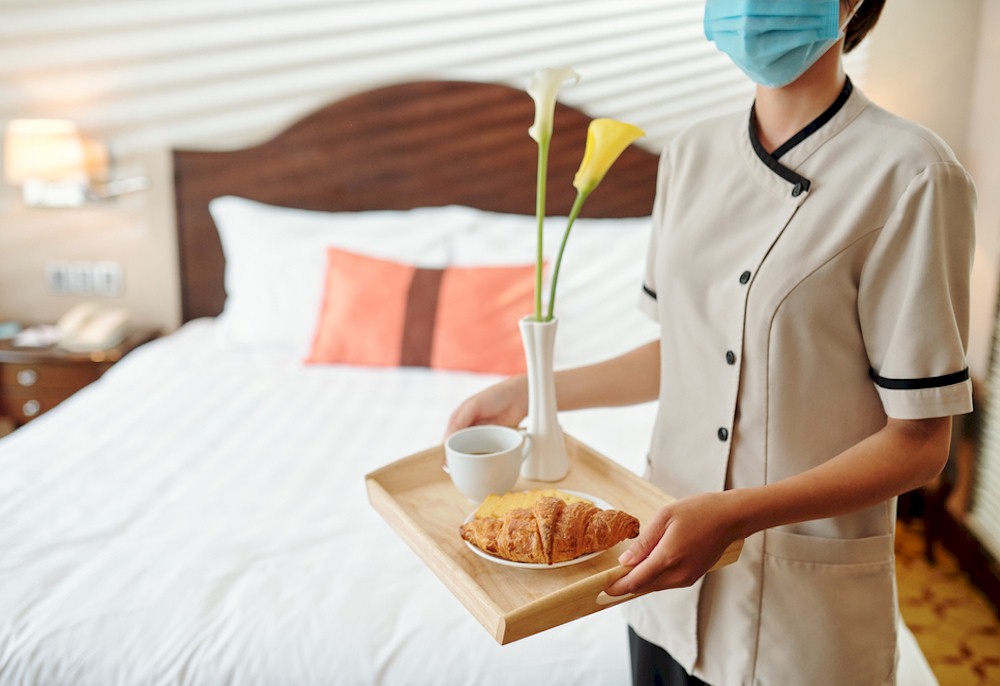 In late 2019, the pandemic was recognized as a global health crisis by the World Health Organization.
Restriction on travel affected hotels' revenues and profitability.
Lodging occupancy levels and revenues have plummeted placing hotels and resorts in critical financial situations.
The pandemic has provoked more than a global financial and economic crisis, it also disrupted the hospitality sector's supply chain and renovation plans. The United States and most tourist destinations banned travel from several countries and declared a state of emergency. However, neither ownership groups nor management companies should assume that disruptions caused by the pandemic necessary excuse their contractual operational and financial obligations. 
Hotels are businesses whose performance is shaped by internal and external factors. While economic, political, and social factors impact the industry hugely, if a hotel agreement does not list a pandemic as a force majeure, it is possible that it could be covered as an act of governmental authority in some areas, given that many governments have instituted lockdowns to prevent the spread of the coronavirus.
In line with this argument, the pandemic is considered an external factor that continues to be a global crisis with substantial financial and legal concerns for hotel owners and managers. The effects of quarantining laws, increased unemployment, and reduced consumer spending have placed the hotel industry in a critical financial position. This situation caused owners and managers to review, in greater detail, the force majeure provisions in the hotel management agreements and other related contracts.