Navigating Hospitality Liability and Insurance Coverage in 2023
By Peter Halprin Partner, Pasich LLP | January 2023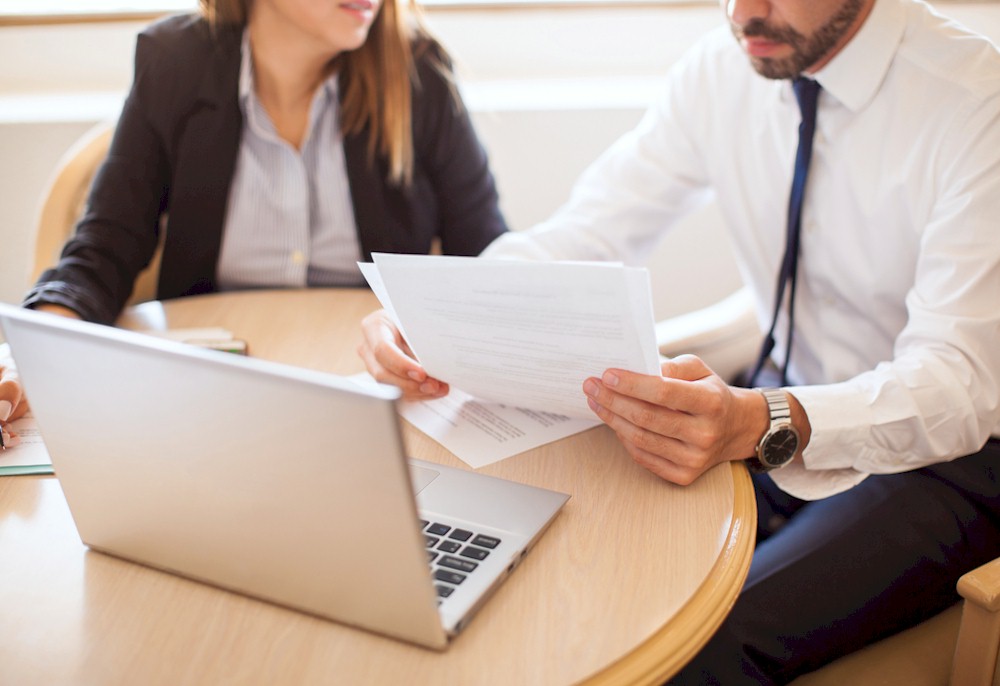 Co-authored by Jacquelyn Heitman - Partner, & Tae Andrews - Senior Managing Associate, Pasich LLP
While the hospitality industry faced numerous challenges over the last year, there are three concerns, grabbed straight from the headlines, that should be top of mind for industry executives as we enter 2023.
Although renewed COVID surges will no doubt create further issues for the industry, liability from cyber and privacy exposures as well as human trafficking are likely to create serious legal and risk management challenges for hotel operators in the coming year.
As a risk mitigation measure, hotels should evaluate their insurance policies to determine the scope and extent of insurance coverage for these emerging risks. The case law on coverage for cyber and privacy exposures, as well as human trafficking, as detailed below, is evolving, so it is best to be proactive and work closely with insurance professionals to maximize coverage.
Privacy Liability for Biometric Data
Lawsuits alleging violations of biometric-information statutes present a growing source of potential liability and exposure for the hospitality industry. However, insurance can provide coverage for these kinds of claims. The COVID-19 pandemic has spurred changes in the hospitality industry, including new build-outs incorporating contactless technologies such as voice controls and the use of other biometric data, including retina or iris scans, scans of hand or face geometry, or any other information that can be used to uniquely identify an individual.