Greening The Supply Chain: How to Make Simple & Impactful Changes for The Planet
By Robert Stoney Director of Sustainability & Environmental Development, Valor Hospitality | April 2023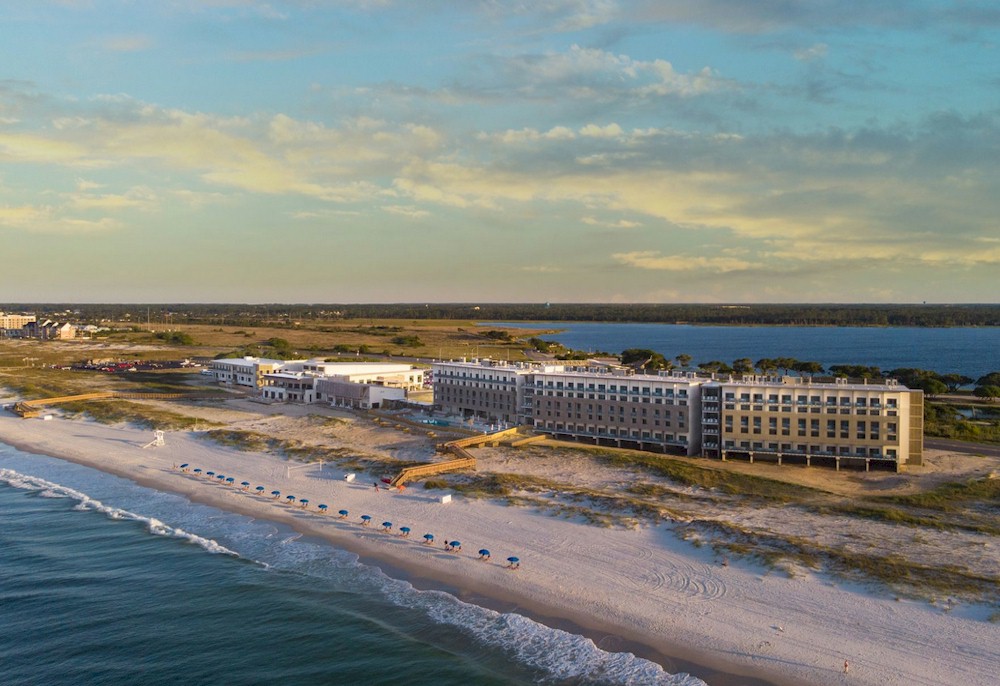 While it can be easy to get bogged down in the seemingly countless changes that can be made, it's best to take small and simple steps towards making a positive impact yet remaining mindful of the increasing urgency to mitigate the effects of climate change.
In addition to updating appliances and standard operating procedures, which can at times be taxing on budgets, hospitality brands can tap travelers to help lighten the load and create a memorable and positive guest experience for all.
In fact, travelers really want to get involved and are actively seeking out ways to help. According to Booking.com research, 57 percent of Americans are saying they want to leave the places they visit better than when they arrived and 60 percent are saying they want to have experiences that are representative of the local culture. 19 percent of Americans say they have actively familiarized themselves with the local cultural values and traditions at their travel destination in advance of their trips and 20 percent would be willing to pay more for travel activities to ensure they are giving back to local communities. Despite the appetite to give back and connect during their travels, 40 percent indicate that they don't know how or where to find activities or tours that ensure they are actually having a positive impact and giving back to the local community.
With sustainability initiatives spanning the globe, Valor Hospitality Partners consistently looks to The Lodge at Gulf State Park as a source of inspiration for implementing sustainability initiatives throughout. Through our work and environmental advocacy at The Lodge, we feel confident that the tourism industry as a whole can change directions and serve as a force for good to people, the planet and our surrounding ecosystems.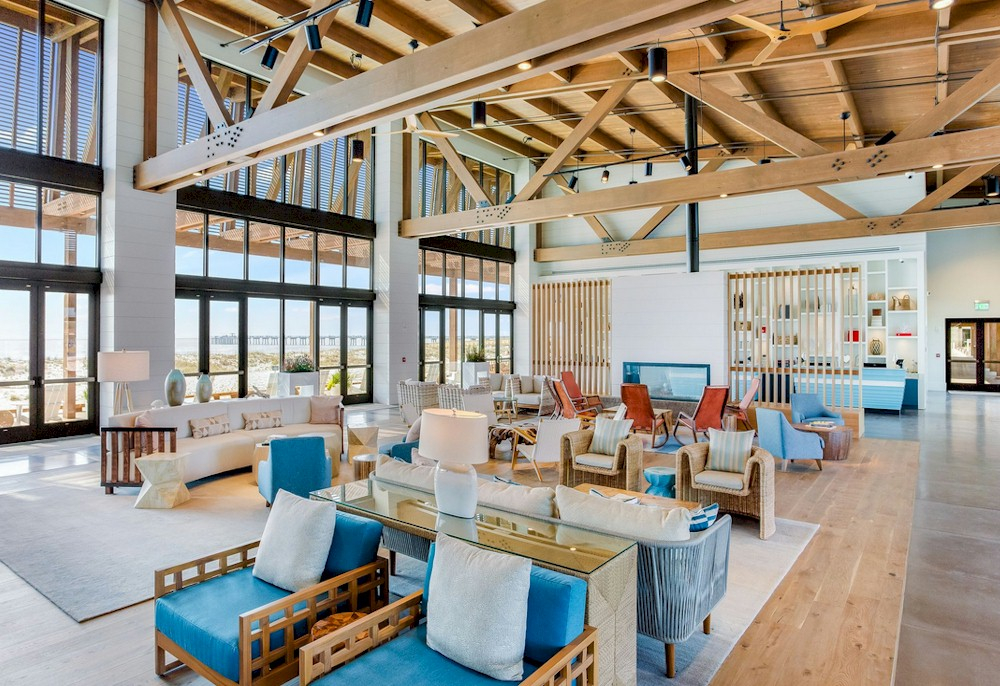 Replace Old Equipment with More Energy-Efficient Alternatives