Prioritizing Responsible Materials in Hospitality Design
By Mary Holt Chief Design Strategist, Carnegie Fabrics | April 2023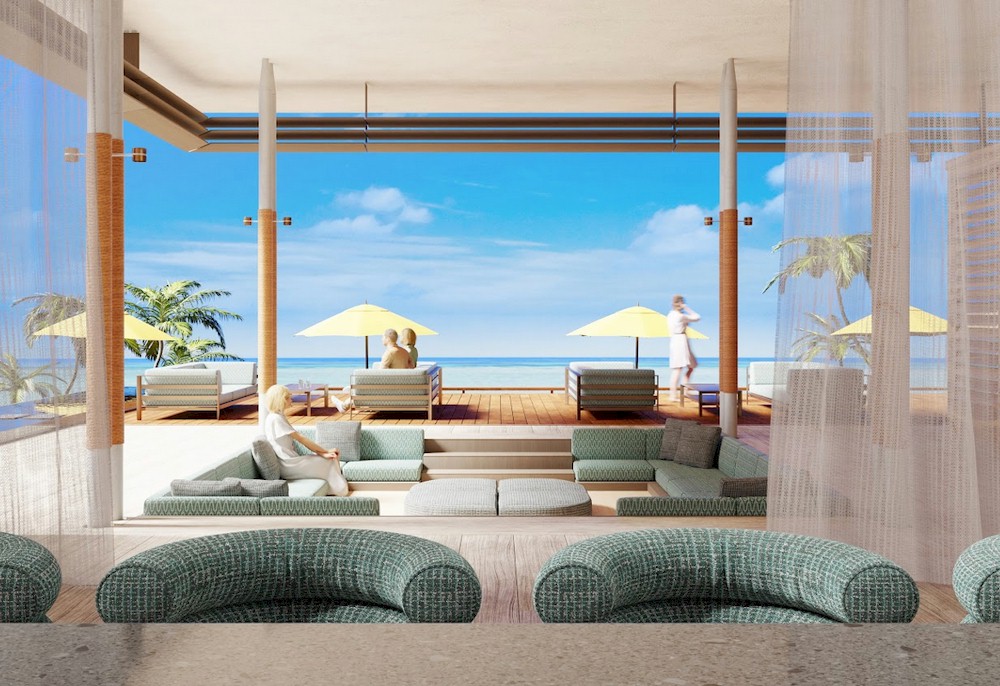 There are many factors that go into the interior design process of a hospitality space.
From budgetary considerations and logistical planning to branding and amenity selection, what is most important to the design is elevating the guest experience.
Now, with pandemic-induced slowdowns behind us, travel and leisure have returned with a vengeance and the hospitality industry is undergoing a design renaissance. With that, the biggest guest priorities include health and safety, cleanable and sanitary surfaces, and a strong desire to see leading brands commit to reducing environmental harm in everything from operations to materials selection.
With the average hotel receiving interior renovations every five to seven years to stay current, the hospitality sector alone puts many demands on the environment. Analogous to other industries, the focus often centers around delivering the desired aesthetic at a budget. However, it's important to not forget lifecycle costs and environmental responsibility. One of the best ways to mitigate environmental damage is responsible material selection that considers life cycle impact as well as the wellness of inhabitants and the health of the planet.
Selecting Better Alternatives
The materials and products making up the built environment play a crucial role in the health of people and the environment. It wasn't too long ago that the industry learned about the hazardous respiratory effects silica dust has on construction workers, or the pollution inherent in volatile organic compounds (VOCs), both commonplace components in many building materials. It won't come as a surprise that even plastics are suspect, with some research organizations tagging popular varieties as having adverse effects on building occupants and the environment.