Amsterdam Manor Beach Resort: Sustaining The Natural Beauty of Aruba
By Alfred Kaufmann General Manager, Amsterdam Manor Beach Resort | May 2023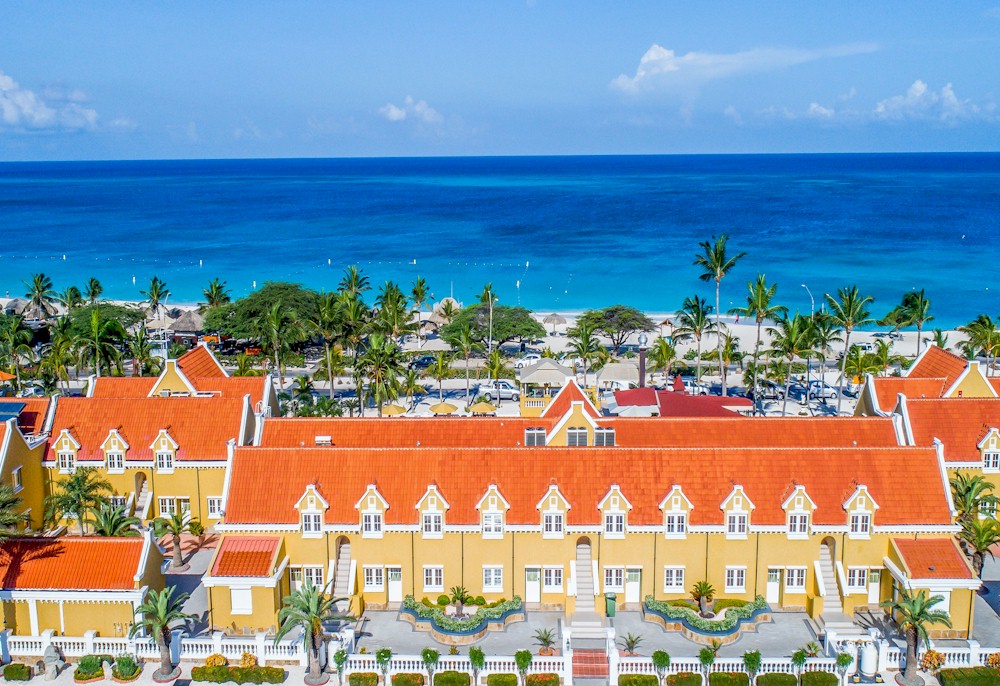 We at Amsterdam Manor Beach Resort recognize the significant role we play in sustaining the natural beauty of Aruba and its environment for the present and future of our community and guests.
We are committed to establishing the best practices in environmental and social sustainability.
In doing so, we have partnered with EarthCheck and Travelife, the world's leading benchmarking and certification providers. Amsterdam Manor Beach Resort has achieved the EarthCheck Master status and is certified Gold by Travelife.
With proactive developments and processes established across the resort, our team is taking initiative by actively making the necessary decisions to contribute to the progressive movement toward an eco-friendly future. We are very conscious of the delicate environment surrounding us and fully acknowledge the importance of sustaining Aruba's flora and marine life for present and future generations. But most of all, we want to keep Aruba clean for all. We take responsibility for using our water, energy, and land responsibly and ask that everyone who visits our resort considers helping as well.
Reducing the Resort's Electricity Consumption
One key initiative Amsterdam Manor has prioritized is the reduction of electricity consumption across the resort. The resort is aware that hotels around the world make up a total of 1% of global emissions. That said, developments and enhancements have been made to the resort's infrastructure, which have improved energy efficiency across the board.