Environmental Sustainability: Providing a Better Tomorrow for People and Communities
By Michael Tyler Vice President, Capital Planning & Facilities, Atrium Hospitality | May 2023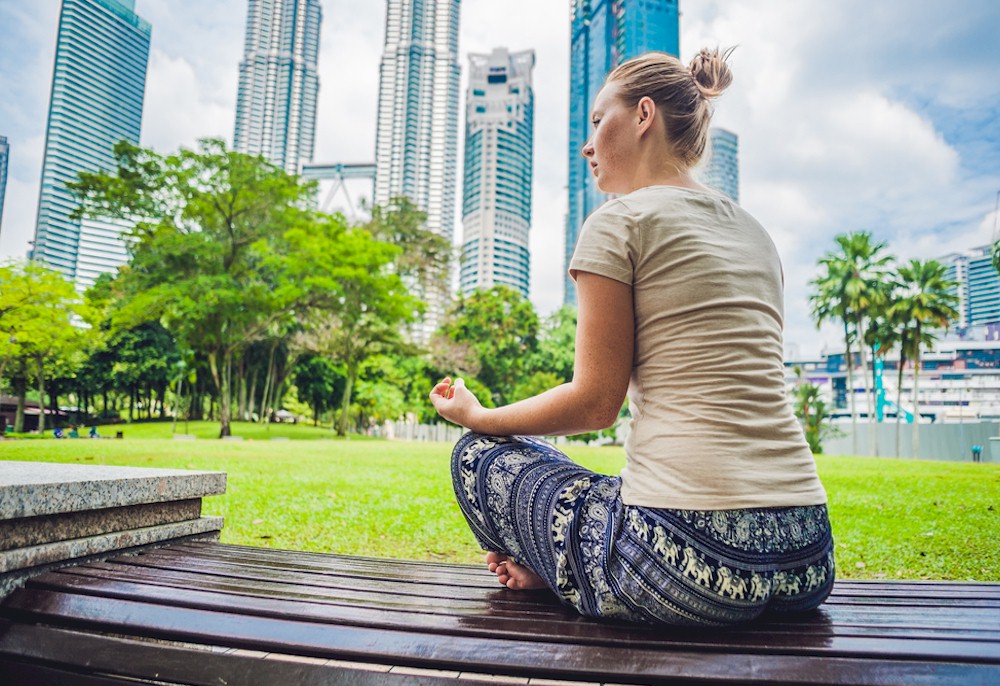 According to the United Nations World Tourism Organization (UNWTO), hotels are responsible for approximately 1% of all global emissions and are expected to increase in global emissions in the coming years.
Because hotels are significant consumers of materials from the earth, it's imperative that we as an industry discover and implement effective ways to safeguard our planet's natural resources for future generations.
Hoteliers are increasingly implementing a range of environmental sustainability projects spanning nearly all aspects of hotel operations. Whether this intentional sustainability journey was initiated to better manage costs during COVID-19 or as a business essential to meet Environmental, Social, and Governance (ESG) goals, sustainability appears to be here to stay and will continue to grow in importance.
To me, environmental sustainability is about providing a better tomorrow for people and communities. As Vice President, Capital Planning & Facilities at Atrium Hospitality, I have the opportunity to support one of the nation's largest hotel operators in being more efficient per guest per square foot at more than 80 hotels.
I am provided an in-depth view of the hotel industry's efforts to be more responsible in the areas of energy efficiency, water conversation, waste reduction, and responsible sourcing as a member of the American Hotel & Lodging Association's (AHLA) Sustainability Committee. Atrium Hospitality endorses the AHLA's Responsible Stay initiative, which highlights the hotel industry's efforts in sustainability and complements Atrium's commitment to preserving the planet's natural resources and being efficient in the operations of the company's properties nationwide.
Defining Sustainability