A Conscious Company Leads to More Authentic Experiences
By Maya Federman Director of ESG, Selina | May 2023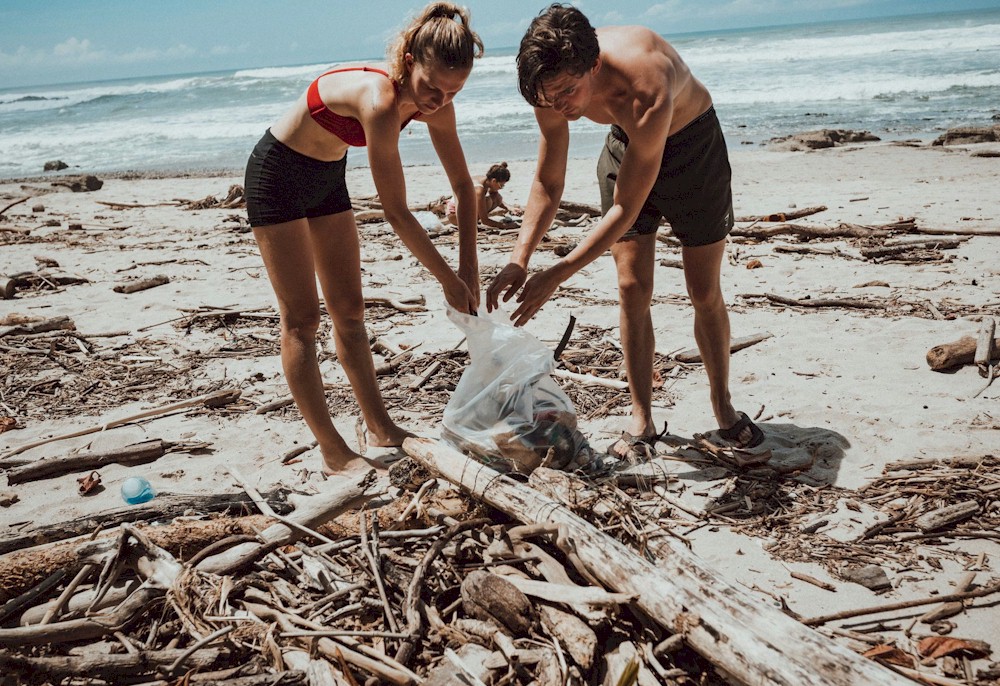 Since the middle of the 20th century, the global population has grown more than 3 times and reached almost 8 billion people globally as of 2022.
Population growth goes hand in hand with technological progress and innovation and therefore, life expectancy has almost doubled itself.
However, a further expansion of the population needs the attention of all sectors in order to ensure sustainable lives on this planet. Population growth means increased needs of food, natural resources (land, water, crops etc.), as well as an increase in greenhouse gas emissions and climate effects that have a great impact on the ability to maintain sustainable lives on earth.
Moreover, in a world of digitalization, where physical contact is decreasing, and loneliness is increasing, the ability of companies to foster meaningful connections and relations is the cure for the breach we see in younger generations. In the last few years, fueled by the COVID-19 pandemic, the modern world and technology have torn us apart. Physical connections shifted to constant virtual interactions, while depression and isolation increased.
When we look back at these behaviors, the mission is clear: brands need to take a stand and cater to the needs of these generations. Companies need to be aware of these issues and take active steps to address them by becoming part of the solution instead of the problem.