Active Listening: The Key to Building Strong Customer Relationships in Hospitality
By Adi Segal CEO, Hapi | June 2023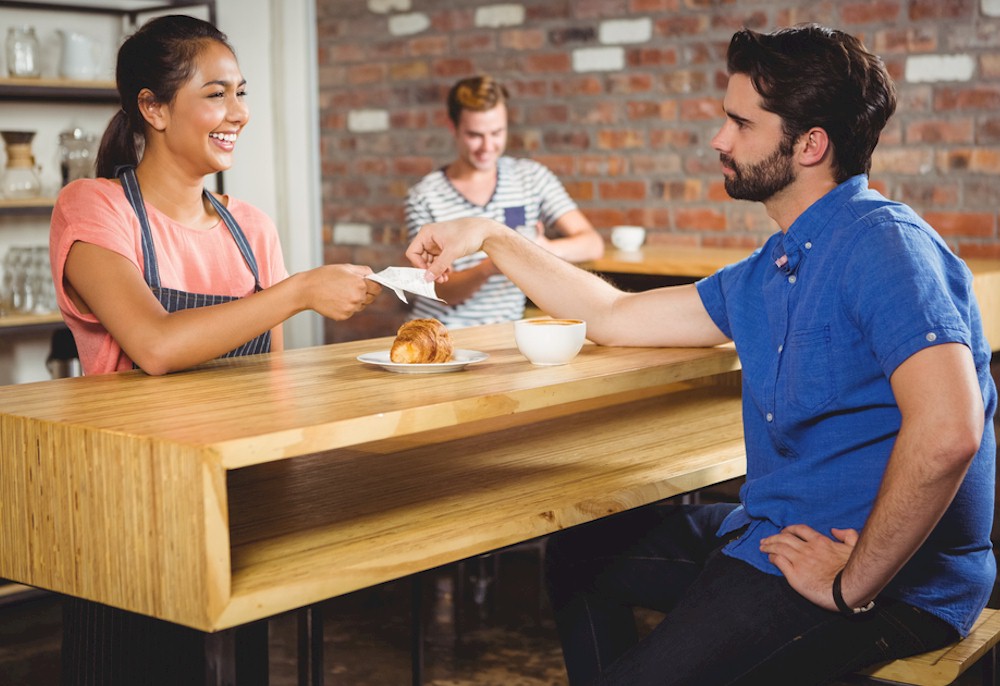 There is a saying that the art of hospitality is about listening to the needs of your guests and going above and beyond to exceed their expectations.
The other day, I was eating at a restaurant in New York City and was greeted by the restaurant manager, Patrick.
What struck me most about him was that he was enthusiastically attentive from the moment we entered. With the brightest smile you have ever seen, Patrick went the extra mile to check in with us to ensure we felt welcome.
Throughout our visit, Patrick elevated our experience. He chose to give us care and attention and did so by asking questions and listening to us. He truly was eager to understand our wants and needs and even showed empathy along the way. At that moment, I felt connected, and that's because Patrick chose to listen first.
He says, "Listening is having empathy…I have to interpret it from your perspective in order for me to be able to respond in a way that is engaging and in a way that makes sense. I have to be able to feel the emotion that you are feeling"
Unsurprisingly, Patrick knew all he needed about hospitality and what it meant to connect to your guests deeply. In the hospitality industry, first impressions matter, and creating a positive customer experience is crucial to the success of your business.