Wellness Revenues for Any Hotel Brand Starts With Tech
By Adam Mogelonsky Partner, Hotel Mogel Consulting Ltd. | July 2023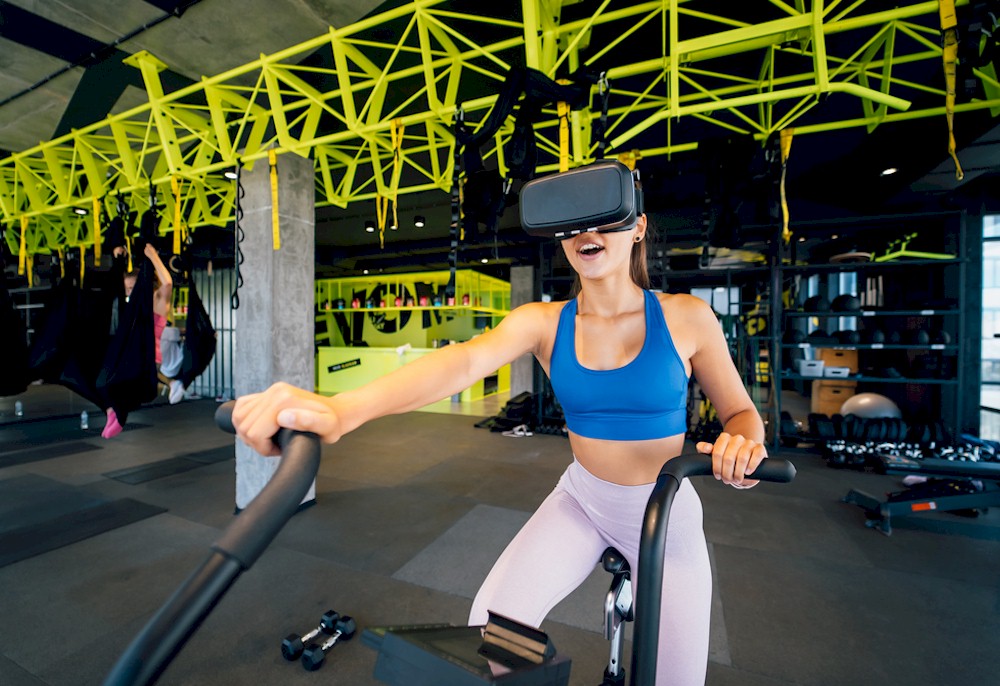 This article was co-authored by Larry Mogelonsky, Managing Partner, Hotel Mogel Consulting Limited
Wellness is at the forefront in 2023, both as a back-of-house means to retain talent and for the front of house as a way to support higher rates or grow ancillary spend.
For this article, the focus is on the latter of these two as our thesis is that wellness as a profit center will come to rival the rooms ledger for many brands.
But in order to activate new programming and support it with continuous improvement, a solid tech foundation has to be there first.
Why Wellness Now?
While 'wellness' itself is quite an ambiguous and omnibus term, that also means there are elements within wellness that can work for any category. Just consider a few of your options:
Health-conscious cuisine, herbal teas and antiaging supplements
Traditional spa treatments like massage, facials or acupuncture
On-demand, in-room fitness or stretching programming
Guestroom sleep programs with circadian lighting and smart beds or pillows
Yoga, meditation or breathwork classes and other forms of group mindfulness
Guided intermittent fasting regimens and water or juice detoxing
Contrast therapy with saunas, hot tubs, ice baths, cryotubes or hyperbaric chambers
Forest bathing, self-guided hikes and all manner of exploring the great outdoors
Light and sound therapy involving near-infrared exposure or sensory deprivation tanks
Cacao ceremonies and using borderline-legal psychedelics like psilocybin or ayahuasca
Physiotherapy and other one-on-one functional restoration sessions
Educational experiences like culinary or aromatherapy classes
Genome analysis with one-on-one nutritional and chronotype advice
Onsite counseling for blood work, epigenetic testing or microbiome analysis
Indeed, there's lots of space to play within, but why now specifically? For this there are a variety of factors all converging over the next few years.