Hotel Spas: from a Digital Detox Experience to Transformative Well-Being Outcomes
By Wei Wei Associate Professor, University of Central Florida | July 2023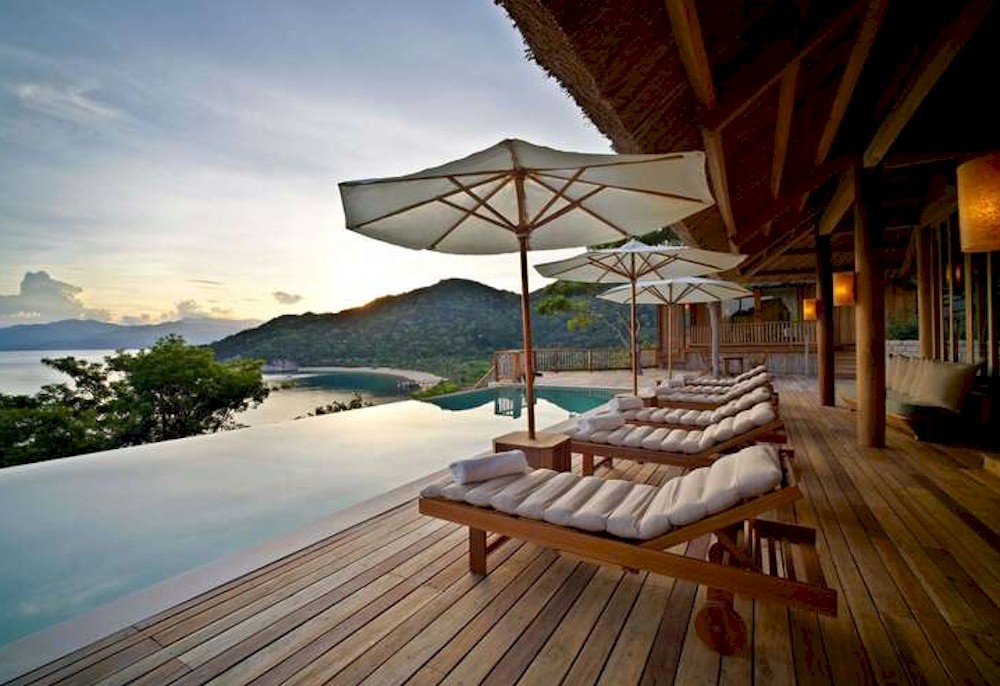 This article was co-authored by Ngoc Tran Nguyen, Graduate Research Assistant, Rosen College of Hospitality Management, University of Central Florida
In a contemporary society with the advent of technology, it is common to find ourselves glued to our digital devices, scrolling up and down to check notifications and surf for information.
According to a survey by the Pew Research Center (2021), more than 80% of adults in the United States use the Internet daily, with nearly 50% logging in multiple times a day and 31% staying online almost constantly.
This trend has given rise to the "fear of missing out" (FOMO) phenomenon, where individuals feel the need to remain online to stay informed and connected socially. We cannot deny technological advancements make our lives more convenient, the constant use of technology can significantly affect our physical and mental well-being.
Social media, for instance, can result in unrealistic expectations and envy feelings, which potentially result in unhealthy eating habits. As we spend more time sitting in front of screens, we reduce physical activities which can lead to weight gain, poor posture, and neck and back pain. Our natural sleep patterns can be disrupted by the blue lights emitted from device screens, making us difficulty falling and staying asleep.
Moreover, excessive screen time can lead to the deterioration of social skills and quality relationships. It is not unusual to see a group of people holding and sticking their eyes into their mobile devices while sitting together. As people prioritize their devices over face-to-face communication, they lose more chances to express their thoughts and feelings directly to the person they love. This subsequently leads to a lack of empathy and understanding towards each other.
In addition to sedentary lifestyles and hectic professional schedules, the COVID-19 pandemic, which required people to majorly stay indoors, has made self-care and relaxation more critical than ever before. People are also more aware of the importance of physical, emotional, and mental health. As soon as the pandemic has been controlled, we witnessed the significant growth of demand for travel experiences that facilitate individuals to disconnect from technology and reconnect to themselves and the surrounding environments.