Choices and Sentience for Stability and Growth Through 2026
By Mia A. Mackman President & Owner, Mackman ES | July 2023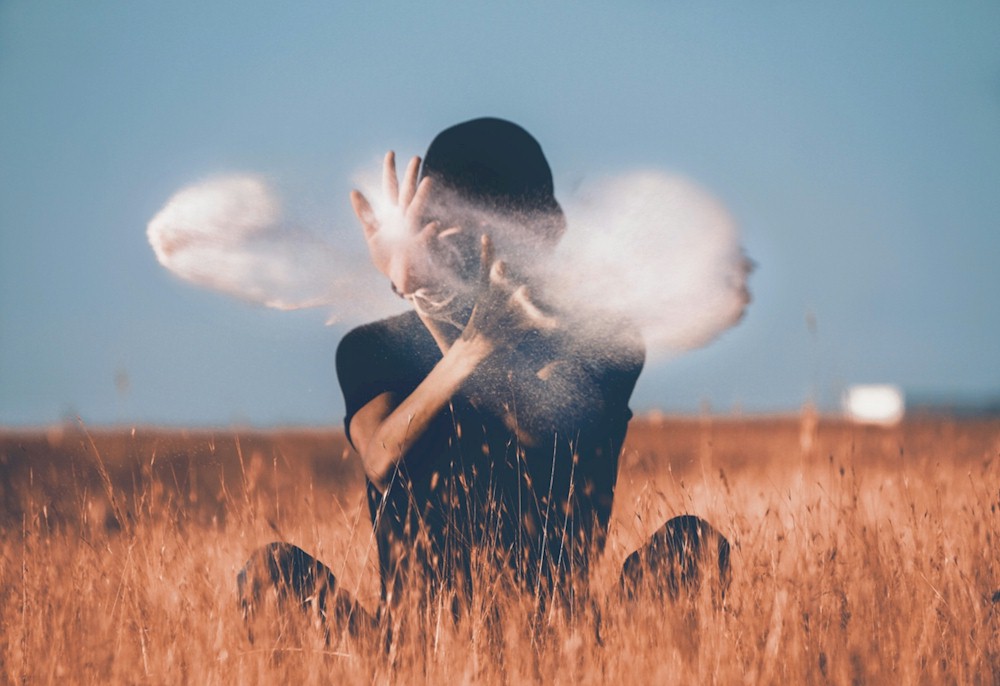 While the world continues to experience global and economic unknowns, planning may feel challenging for the years ahead.
The hotel and resort markets are on the precipice of convergence and evolution of new developments we have not experienced before. This will introduce new dynamics pertaining to financing, lending institutions, and investment concerns.
This also reveals new variables of fragility that will likely lead to tremendous market and portfolio shifting, asset repositioning, and model revisions. So, what does this mean for hotel and resort spa and wellness growth? It means many things.
Hotel and resort spas have unique markets and penetration points. Access to these facilities typically comes at a premium rate with high touchpoints, service orientations, and generous ambiance. While the luxury market has experienced robust market growth, the upscale and upper-upscale markets have sought ways to innovate and develop programs to compete while reaching different customer types. On the other side, new extended-stay wellness concepts are beginning to emerge downstream from upscale property types introducing new lifestyle programs and wellness assimilations through economy lodging.
Before the pandemic, I highlighted performance metric contrasts between the luxury and upscale markets in an HVS Hotel Spa Performance Report. This captures some of the significant variables between these markets and conveys the gaps in market gains and RevPAR averages. It was clear in this report that luxury-level hotel spas, on average generate twice the revenues of an upscale hotel spa. While the market's luxury segment maintains exclusive positioning, the agility of well-being and new spa integrations have never been more compelling.
Maladaptive Systems and Market Performance