The Business Travel Boom: Corporate Travel Trends Shaping Preferences and Driving Recovery
By Vivek Neb Managing Director, Escalent | June 2023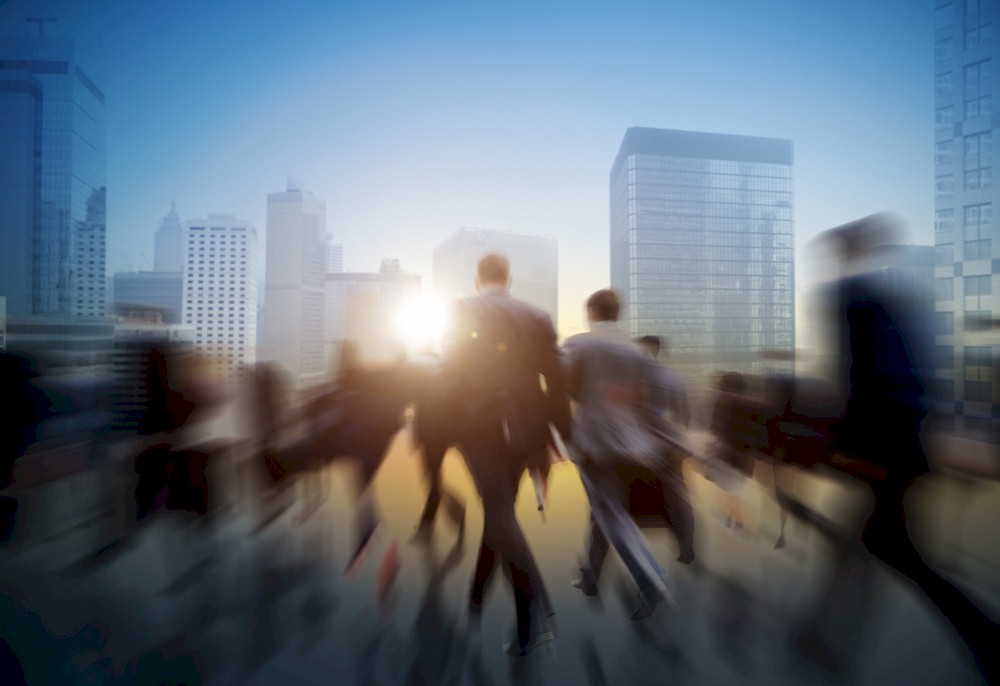 After two years of pandemic-induced stagnation, business travel is enjoying a welcome rebound. Global spending reached $933 billion in 2022 - 65% of 2019 levels.
However, this headway remains vulnerable to a slew of global threats. Inflation is driving prices up and prompting businesses to reassess their budgets. With the threat of a recession looming, consumers and corporations alike are looking to cut costs, shorten trips and shop around for the most affordable destinations.
Meanwhile, geopolitical conflict is disrupting regional tourism patterns. The global travel industry is still reeling from the impact of lockdowns. In some countries - including China - those restrictions are only now loosening.
Despite progress, the business travel sector faces serious obstacles. While the field works to adapt to a post-pandemic market, the factors motivating today's travelers are changing. Can destinations and venues keep up?
The Travel Rebound
Business travel has demonstrated a strong recovery, although it has yet to reach pre-pandemic peaks. The industry owes this success to four key enablers: the global vaccination effort, clear national travel policies, positive business traveler sentiment and proactive travel management policies on the part of corporations.