Home (Office) Away from Home
Tailoring Hotel Co-Working Spaces to Guests' Modern Lifestyles
By Kristin Fields Interior Designer, Baskervill | November 2023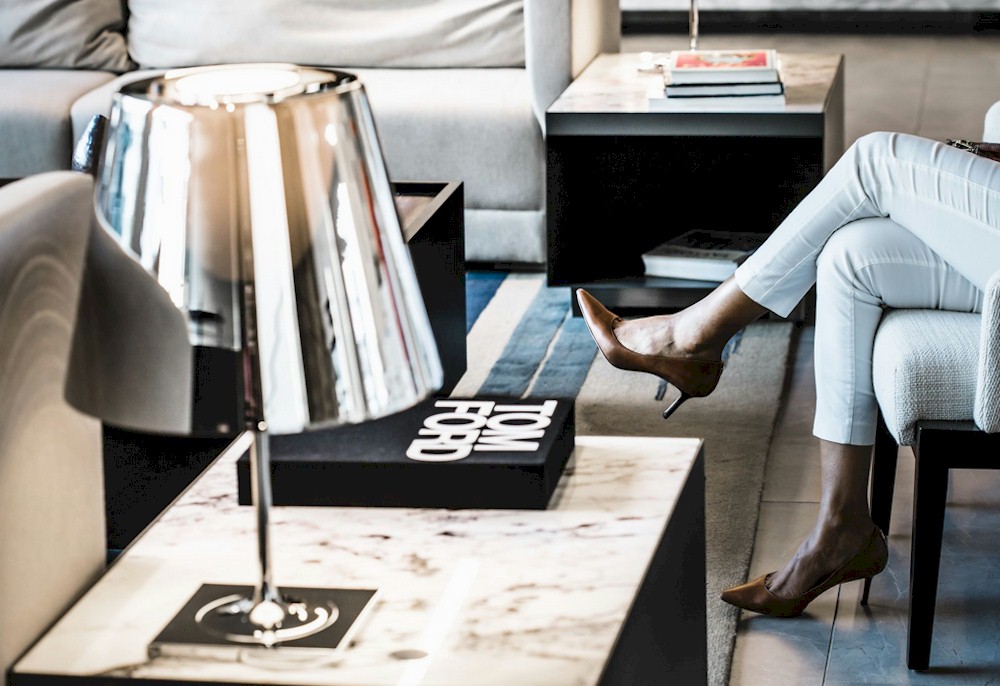 'Flexibility' has become the ultimate buzzword in corporate America.
Workstyles have proven to be fluid, and as a result, remote work continues to reshape the landscape.
Hoteliers understand the opportunity remote work presents and, in response, are continually reshaping their brand standards to infuse their spaces with the co-working-style opportunities that speak to the distinctive needs of their carefully curated traveler profile. With layout, decor, and ambiance a decidedly physical reflection of branding, it's imperative to harmonize evolving style shifts with a brand's signature elements.
One way to create lasting impressions? Tailoring spaces that transport travelers to their home office - but better.
Gone are utilitarian work-only zones with large conference tables - today's public spaces are positioned for remote work wins with ergonomic seating, flexible furniture, and tech-centric amenities that have form and function top of mind. Corporate business center stylings of the past have given way to comfortable, residential-inspired interiors that prioritize the niche guest experiences and deliver on each brand's distinctive brand promise.