How Integrated Mobile Technologies Can Streamline The Guest Experience
By Nicole Dehler VP of Product, Stayntouch | January 2023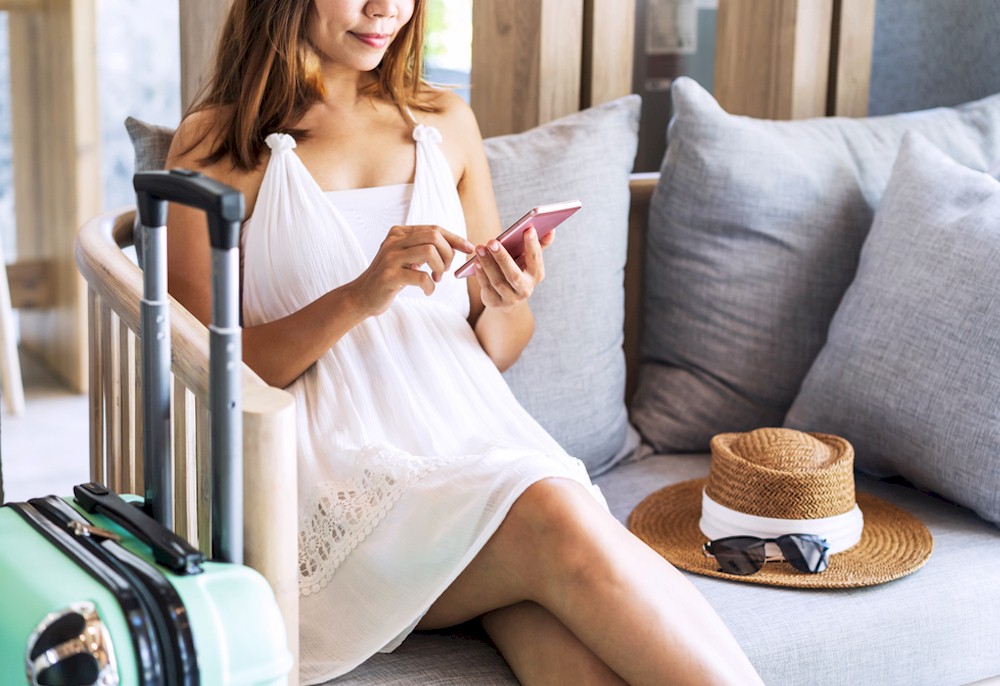 Before the pandemic, mobile-PMS platforms, contactless check-in solutions, and digital payment facilitators were seen as "nice-to-have" luxuries for innovative and forward-thinking hotels.
When the pandemic hit, many of these technologies became critical "must-have" solutions for fighting diseases, earning consumer confidence, and complying with rapidly evolving health regulations.
Although the pandemic has waned, these mobile technologies remain critical as hotels compete for travelers who desire amplified guest experiences marked by enhanced personalization, flexibility, and convenience. The focus of hotel technology has also changed, moving from static, monolithic, on-site PMS platforms, to highly flexible tech ecosystems consisting of seamlessly integrated mobile platforms.
Contactless Check-In: From Enhanced Hygiene to Enhanced Personalization
Contactless check-in is a perfect example of this trend. Still a relatively new and underutilized technology in 2020, contactless check-in was promoted by numerous industry organizations and regulatory agencies as an effective way to promote social distancing. But hoteliers soon discovered that mobile check-in could re-imagine the guest welcome in a way that could personalize the guest journey, emphasize their brand image, and boost ancillary revenue. Contactless technology, including mobile PMS platforms, has the advantage of offering guests a choice at the guest welcome: Whether to enjoy a convenient, contactless check-in through their mobile device or a strategically placed guest-facing kiosk or to opt for a high-touch welcome led by a staff member assisted by a tablet.
Mobile check-in allows guests to check into their rooms from anywhere with cell service in under a minute while also allowing the hotel to send targeted offers for room upgrades and amenities directly to their smartphone. Digital payment gateways, mobile facial recognition systems, and keyless entry systems can deliver a seamless self-check-in process. And when combined with guest-facing kiosks, contactless check-in can also remove the front desk as the focal point of the lobby, transforming it from a glorified waiting room to a guest-centric space for dining, co-working, or socializing.