How to Minimize the Cost of Emotional Labor
By Sheetal Singh Partner, Organizational Development , HVS Executive Search | March 2018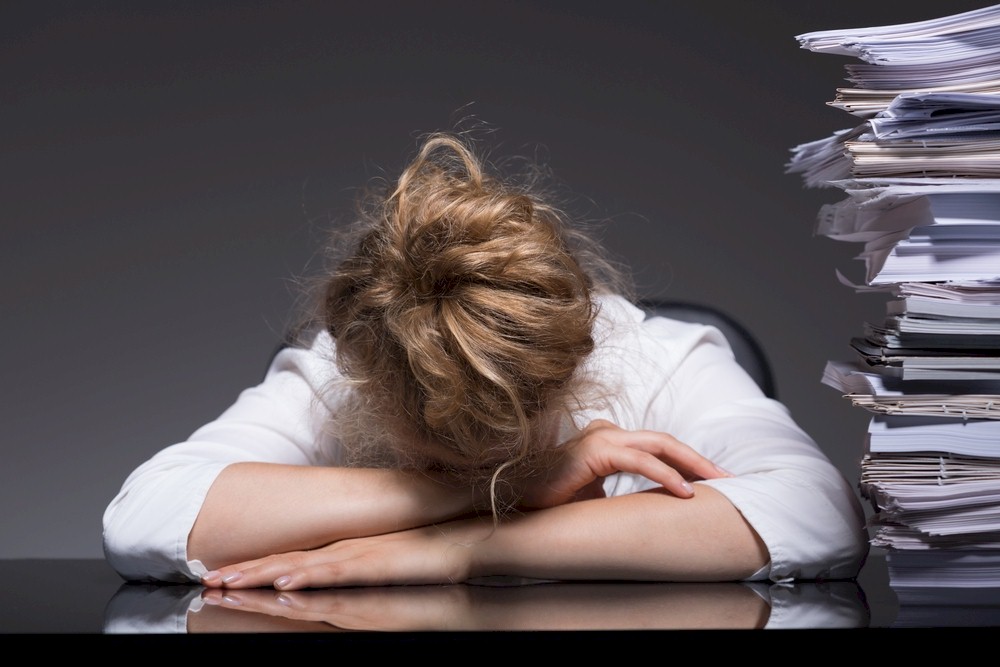 This article was co-authored by
Co-authored by Court Williams, CEO, HVS Executive Search
While we have come to accept emotional labor as a critical aspect of being a good hotelier, both hotels and hoteliers struggle with the outcomes associated with engaging in emotional labor constantly. Burnout, stress and emotional exhaustion are terms we are all but too familiar with.
Why is There a Cost to Emotional Labor?
Over three decades ago Arlie Hochschild (1983) introduced the concept of emotional labor that extended our understanding of work related challenges beyond physical labor. A majority of her work focused on understanding its impact on airline personnel and how they coped with it. She found that they either faked it or convinced themselves that they were feeling positive. Hochschild's initial work (1983) and hundreds of studies following that have confirmed that there is a cost associated with emotional management. For example, a 2011 study involving over 27,000 participants found that emotional labor was directly linked to emotional exhaustion and strain (Hülsheger & Schewe, 2011).
Faking one's true emotion or surface acting for extended periods can make an individual feel drained of limited cognitive resources that are constantly stretched in customer facing work environments. Surface acting involves constant monitoring of how you display your emotion, while at the same time you continue to feel the emotion (anger, despair, sadness, anxiety etc.) you are trying to hide. This also makes an individual experience emotional dissonance, which is the disconnect felt by individuals because of feeling and emoting different emotions.
Some of us are better at emotional labor than others since we can convince ourselves that we are feeling the emotion that we are displaying or by deep acting. We do so either by shifting our focus, or changing our perspective about the situation. For example, when an airline personnel was asked about how she prevented herself from feeling anger towards an unreasonable customer she said, "I try to remember that he's drinking too much, he's probably scared of flying, or I think to myself that he is like a little child….and when I see him that way, I don't get mad that he is yelling at me" (pg.55, Hochschild, 1983). This way we can display positive emotions more authentically, however, we are able to achieve this at the expense of the same limited cognitive resources.