'Please Let Me Help You!' - The Yin and Yang Of Altruistic Behavior
By Sapna Mehta Mangal Associate Professor, School of Hospitality Management, Kendall College at National Louis University | April 01, 2018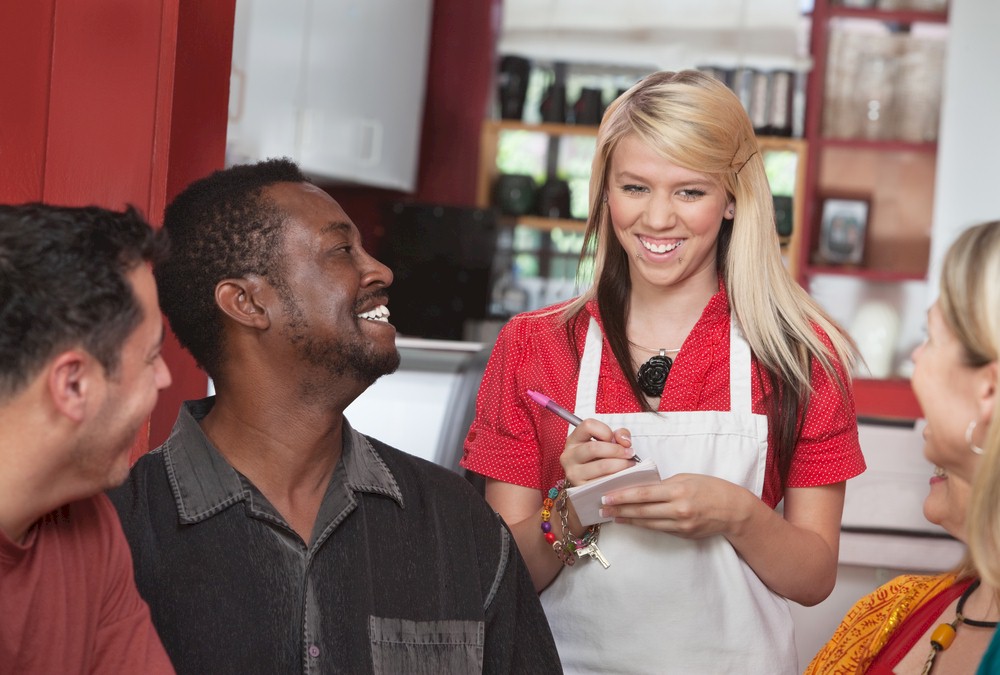 The word altruism or autrui has its roots in French and means "other people." Altruism is also derived from the Latin word "alter" meaning kindness for others. Often, altruism behavior is associated with something that is purely selfless and truly noble. A notable tenet of altruistic behavior is the act of putting others ahead of self by undertaking kind and selfless gestures. It is often referred to as organization citizen behavior, which is a term that will be used interchangeably throughout this article.
So, are empathy and altruism different or are they switchable? Empathy is the ability to fill someone's shoes by feeling their pain and sadness. It is not necessarily followed by an act. It is, however, widely known within the scientific community that empathy can lead to altruistic behavior. So, they are connected but truly different.
Benefits of Altruistic Behavior
The ability to help others whether it is providing something as mundane like allowing a waiting family of four in a taxi line to take the cab prior to oneself or giving up a seat to a senior citizen on a crowded train. These good deeds put a smile on the recipients' face and the giver acquires a "helper high." Psychologically speaking, kinder people tend to live longer and are for the most part happier. Moreover, it should be underscored that this type of behavior can impact positive morale amongst staff thus boosting overall work performance.
As employees engage in altruistic behavior and guests in turn display their good emotional experiences on user generated content sites like Yelp or Trip advisor, businesses can continue to boast their grandiose guest service review ratings. Research states that even one bad review can result in as many as a fifth of potential guests looking for another hotel during the purchase state of the buying cycle, whereas more than two thirds of those that come across a positive review are inclined to complete their purchase cycle with a room booking. Therefore, sprinkles of positivity to reviews can add to an enriched business. Moreover, to most guests, quality of service is far more vital than the room rates. An altruistic organization culture can beget quality service which in turn can beget positive reviews. Thus, a chain effect is evident.
Altruism, can also be extended to social kindness which can help defuse bad service. Businesses can influence the number of guest complaints, by promoting and communicating the message of corporate social responsibility within their organization to customers. This commitment to donate to a good cause engulfs a guests' self-guilt and terminates the guest's desire to complain. Therefore, altruism can help mollify bad service, thus maintaining an overall positive reputation for businesses.
Please Login to read the full story, or you can Get Free 30-Days Hotel Business Review
The Hotel Business Review articles are free to read on a weekly basis, but you must purchase a subscription to access
our library archives. We have more than 5000 best practice articles on hotel management and operations, so our
knowledge bank is an excellent investment! Subscribe today and access the articles in our archives.