How Hotel Management Companies Identify & Implement Eco-Friendly Practices
By Tim Foley Vice President of Operations, Spire Hospitality | May 20, 2018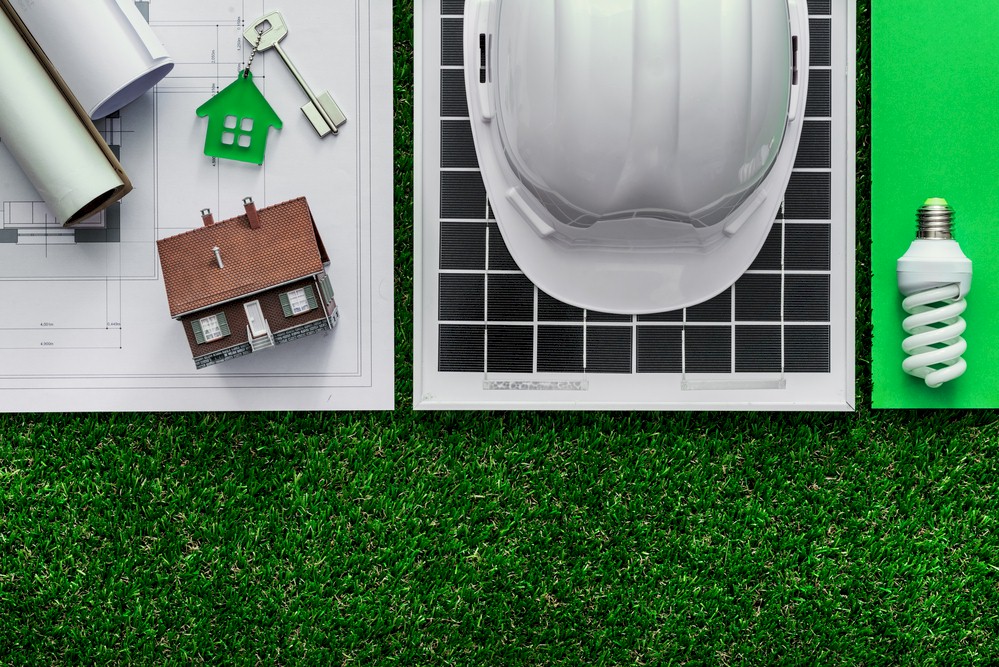 With green practices such as towel and linen reuse and recycling vestibules available in guestrooms considered point-of-entry for the environmentally-conscious traveler of today, Spire Hospitality often explores and encourages ways our properties can go well beyond the expected to decrease our environmental footprint while controlling costs through sustainable practices.
According to a March 2015 Cornell Hospitality Report, Environmental Sustainability in the Hospitality Industry, "…certain sustainability practices could be considered nearly universal in the lodging industry, based on a study of 100 resorts in the United States. Among the common green practices are water conserving fixtures and linen-reuse programs… The study finds an increased willingness (of guests) to participate when hotels offer incentives, such as loyalty program points, for participating in environmental programs."
In today's travel environment, hotels and brands are expected to obligate ourselves to be socially responsible, and a management company overseeing a multitude of different brands has the opportunity to operate in such a manner. Managing a number of different branded properties challenges the Spire Hospitality leadership team to identify fitting programs which can be embraced across all brand flags, while showcasing a natural cost-savings benefit in addition to allowing each of our properties to be good stewards of our earth and their respective communities.
Annual management conferences and awards programs allow us to bring leadership teams together to share best green practices and recognize those properties going above-and-beyond in the environmental impact sector. Many years ago, Spire Hospitality adopted a number of corporate pillars to speak to our stewardship for both the earth and the communities in which our hotels call home. The impact of a few, focused initiatives has been significant and measurable, allowing us to showcase quantifiably significant results of implementing simple programs at multiple properties.
Three simple ways for management companies to 'Manage Green' include:
1. Think Beyond Renovating Green