The Argument for Why Travel Is Essential... and How to Win
By Ewald Biemans Owner & Chief Executive Officer, Bucuti & Tara Beach Resort | May 2023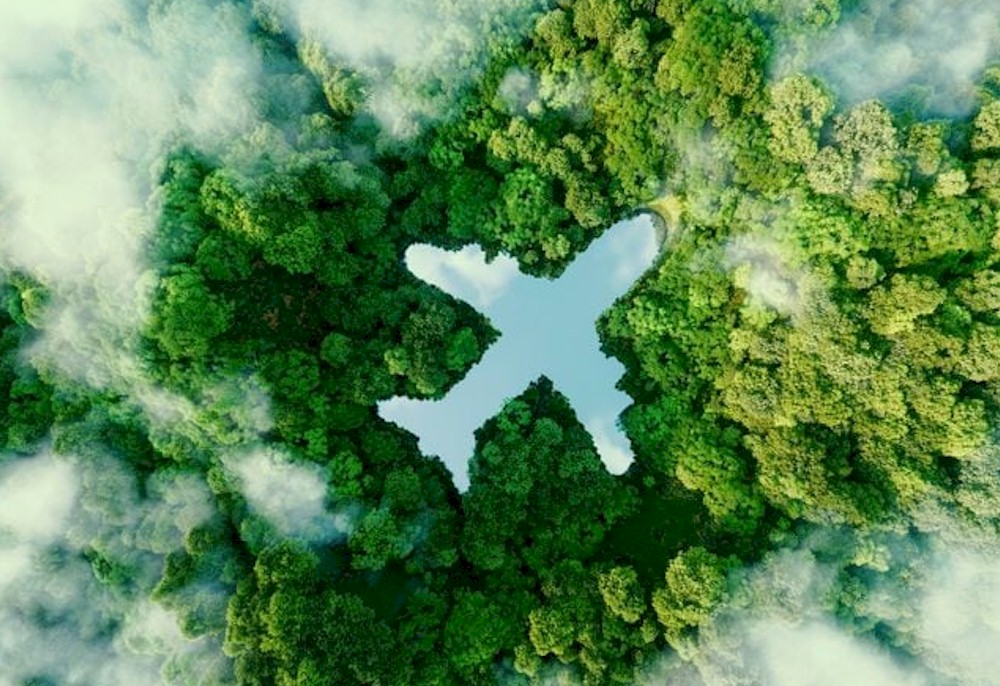 Travel is back in a big way, yet…now stories are percolating with the message that travel is not essential.
This is not prompted by the virus of the past couple of years, rather it is by the largest pandemic of our lifetime, climate change.
Flight shaming and banned short-haul flights are on the rise in Europe. A Feb. 2023 Travelpro article, "Travel is Not Essential, " explored a nonprofit organization gathering support to ban advertisements for anything requiring fossil fuels. Among its biggest targets, the travel and tourism sector. The United Nations' March 2023 Synthesis Report from the Intergovernmental Panel on Climate Change drastically cut short by 10 years the timeline humanity has to avoid the 1.5 degrees Celsius global warming caused by emissions.
As headlines continue, ultimately, people are showing they are going to travel. Despite inflation being up to 6%, year-over-year travel is climbing by 11% according to NerdWallet's Travel Price Index.
Being sedentary is just not in our nature. Humans are curious and learn best through storytelling. We broaden our horizons by immersing ourselves in places first hand and connecting face-to-face, shaking hands and even exchanging hugs. Some of the most significant discoveries and human progress have been through in-person experiences. As hoteliers, we have the opportunity, and truly, the privilege, of helping people do so responsibly.
As the Owner/CEO of the Caribbean's first and only certified carbon-neutral hotel, Bucuti & Tara Beach Resort, Aruba, our journey to sustainability success allows guests to have a vacation that is literally better for the planet than if they stayed home. The property runs at 97%+ year-round occupancy and is an example of how sustainability and business success can go hand in hand.