Bringing An Event to Life: the Role of Entertainers in Today's Hybrid Events
By Jason Jani Owner, SCE Event Group | September 2023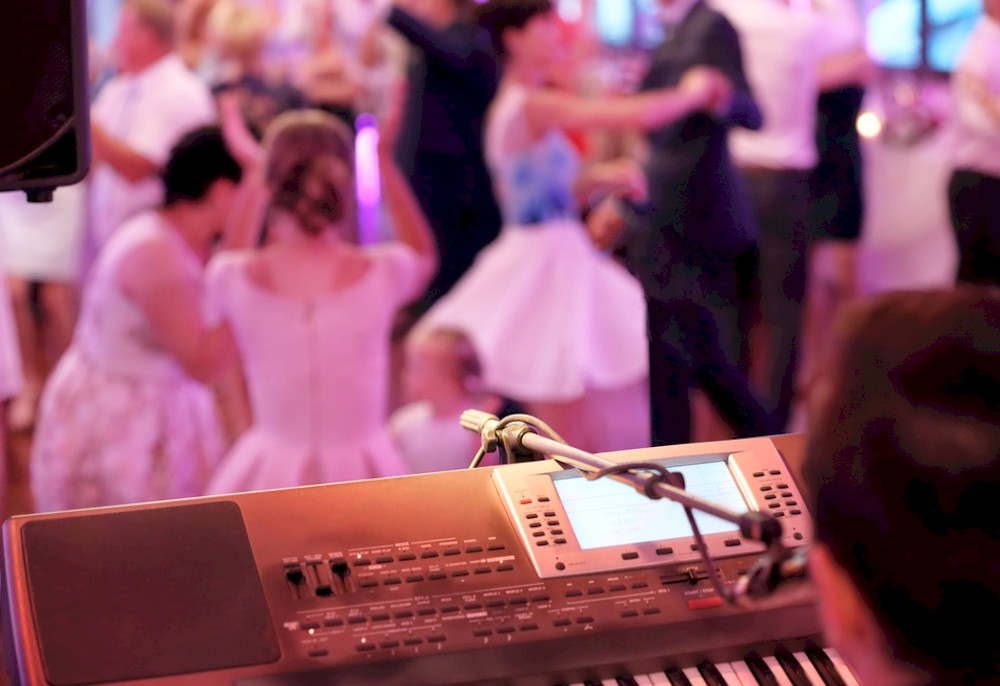 Last year, my company, SCE Event Group, entertained over 2000 events.
The in-person event experience is back in a way that makes one forget it ever went away.
And while the rebound has been strong and fast, the industry has been changed in many ways, and the variety of options now available to meeting planners by venues and vendors is bigger than ever. As a vendor in the current landscape, if you are not offering a fully customizable package in your business model, you won't keep up - clients want to see options and develop an event that fits their very specific needs.
In the throes of the pandemic, we had to think fast, pivot our processes, programs, and offer options to keep our services relevant and in-demand. Companies had virtual holiday parties, families hosted virtual baby showers, and friends celebrated milestones over video. There were several learnings over that time frame, and the approach to virtual events can parlay into a hybrid event as the industry continues to move forward. A 2023 Cvent article titled "9 Event Trends You Should Know in 2023 " highlights in-person events embracing digital elements, and more connected event programs (inclusive of various formats - in-person, virtual, and hybrid) as elements to watch and focus on 2023 and beyond.
Bringing the Virtual Team In
There are a variety of tactics to employ for a successful hybrid event, that will have the planner and entertainers maintain relevances. Depending on the event, any one or combination of these can positively impact group engagement, satisfaction, and participation: