Technology Revolution Offers Hoteliers Ample Opportunity to Grow Group Business
By Chris McAndrews Vice President of Marketing - Hospitality Cloud, Cvent | September 2018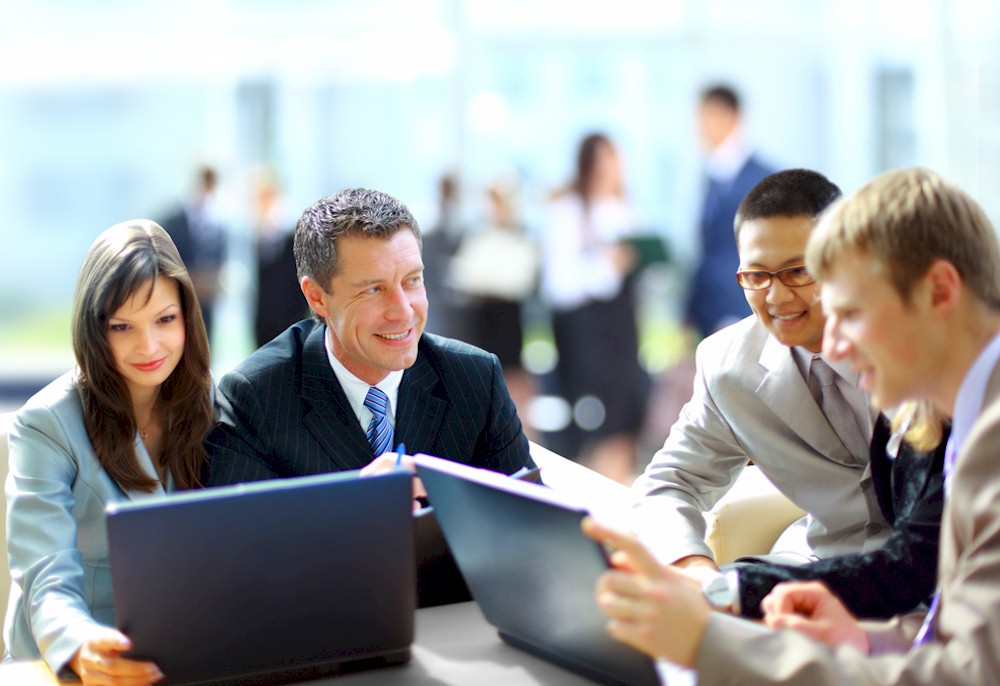 The event professional and hotelier partnership is one that has evolved significantly over the years, and much of that change can be credited to the immense impact technology has had on our lives. Gone are the days when meeting and event planners sourced venues by way of a phone book and a supporting newspaper or magazine advertisement that showcased your average run-of-the-mill meeting set-up in a local hotel ballroom. Today, planners have an incredible array of tools at their fingertips to help them source top venues in their preferred destinations. They can scan review sites and engage their industry peers on social media, quickly compare and contrast venues with a click of a button and distribute their Requests For Proposals (RFPs) electronically.
For hoteliers keeping pace with this move to digital sourcing for events, it is a great time to grow group business. Recent research shows the current global value of the meetings and events industry at $750+ billion  and growing. The 2018 Cvent Global Planner Sourcing Report, with survey results from more than 2,600 event professionals worldwide, indicates that planners are investing larger budgets in more events and are open to destinations and venues making a persuasive case for their selection to host these events. Seizing this opportunity requires that hospitality professionals take full advantage of technology available to them to engage planner prospects online, promote their hotels effectively, make good decisions on when and how to bid on business, convert prospects into customers and deliver an excellent experience for the planner customer and their event attendees.
Opportunity and Accountability
With technology driving greater transparency and turnaround times in the sourcing process, hotels are being held accountable for a compelling online presence and fast, thorough RFP responses. In pre-Internet days, a planner's visibility into hotels and other venues available in any specific city or region was minimal at best. Tracking down vital data on room types, meeting space dimensions, and other key meeting and event elements could be extremely difficult and time-consuming. As a result, enormous advantages accrued to those hotels already familiar to the planner, due to geographic proximity, peer recommendations, or previous event experience. In this environment, direct selling and managing relationships with existing group business customers was much more important than marketing for hotels seeking success in group business.
In the digital age, things have changed. Event professionals expect destinations and hotels to showcase online what makes them worthy of consideration in the sourcing process. This means compiling and displaying all relevant destination and venue data in easily accessible online locations, and highlighting hotel offerings with crisp written descriptions as well as photographs and other visual media. With planners able to expand their sourcing scope with a computer mouse click, hotels must be effective digital marketers to gain attention and win business against a wider field of competitors. Effective direct selling and relationship management with planners remains essential for hotel group business success, but hotels now must also excel in digital promotion and engagement with event professionals in order to grow their group business.
Consider this finding from Cvent's planner research: Only 16 percent of planners say they are extremely certain of their venue when they begin the sourcing process. The door is open for more group business for those destinations and hotels that are ready to make a great first impression when the planner begins the sourcing process. . . online.