Powering The Connected Guest Experience
By Derek Peterson Chief Technology Officer, Boingo Wireless | January 2023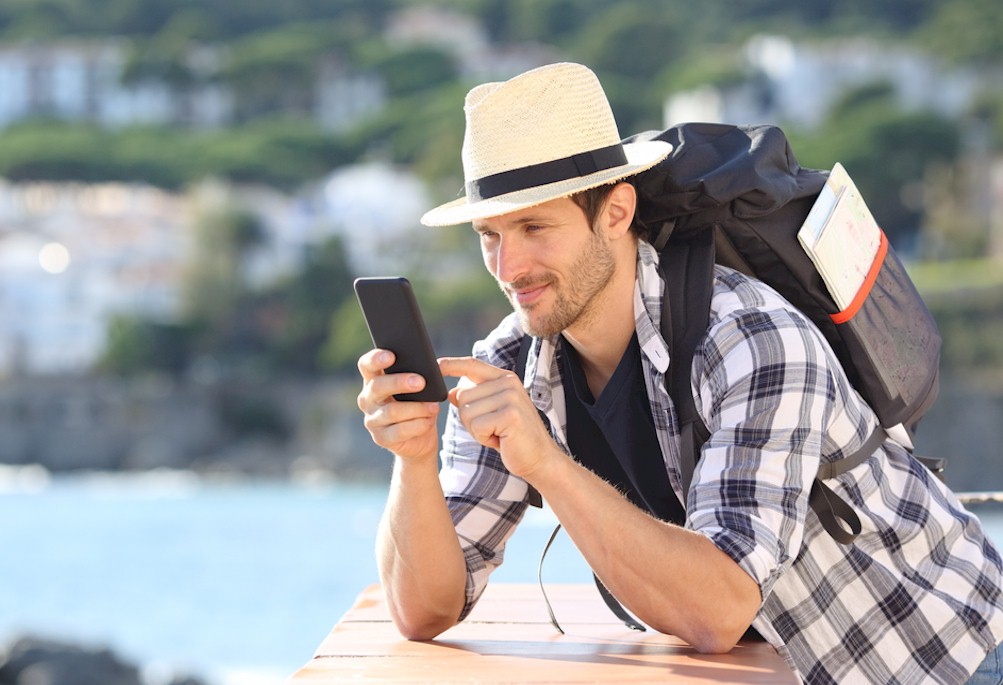 Every hotel, big or small, is first and foremost concerned with delivering a remarkable guest experience.
Today that's largely tied to wireless connectivity.
Guests expect free, fast Wi-Fi in the room, at the pool and everywhere in between. Beyond that, expectations are rising for digital conveniences, such as cashless mobile payments, and a strong connection for loading videos to social media or live video chatting. We're a people tied to our mobile devices because our phones are our maps, our payment methods, they secure our transportation, find our restaurants and capture our memories.
The Challenge
The hospitality industry is undergoing a monumental shift toward connected everything. Digital transformation powered by 5G is making biometric access points, robotic food delivery, automated lighting, intelligent heating/cooling, metaverse integration and more readily available. We've entered a new frontier of the connected hotel experience. And, it's just the beginning.
As technology advances, we see benefits to the guest journey and the venue bottom line, with an added element of ease for guests and automation for staff. Helping to overcome staffing shortages and streamline day-to-day activities, digital tools are proving to have a positive impact on the bottom line. Think self-check in kiosks and in room tablets for service requests and food ordering. All helping to alleviate on-site teams. Additional cost savings are realized through a wide variety of environmental and sustainability tools that are becoming standard throughout the industry-helping to reduce environmental impact and reduce utility related costs.