Building the Bench: Developing the Next Generation of Revenue Leaders
By Harry Carr Corporate Director of Revenue Management, Pivot Hotels & Resorts | October 07, 2018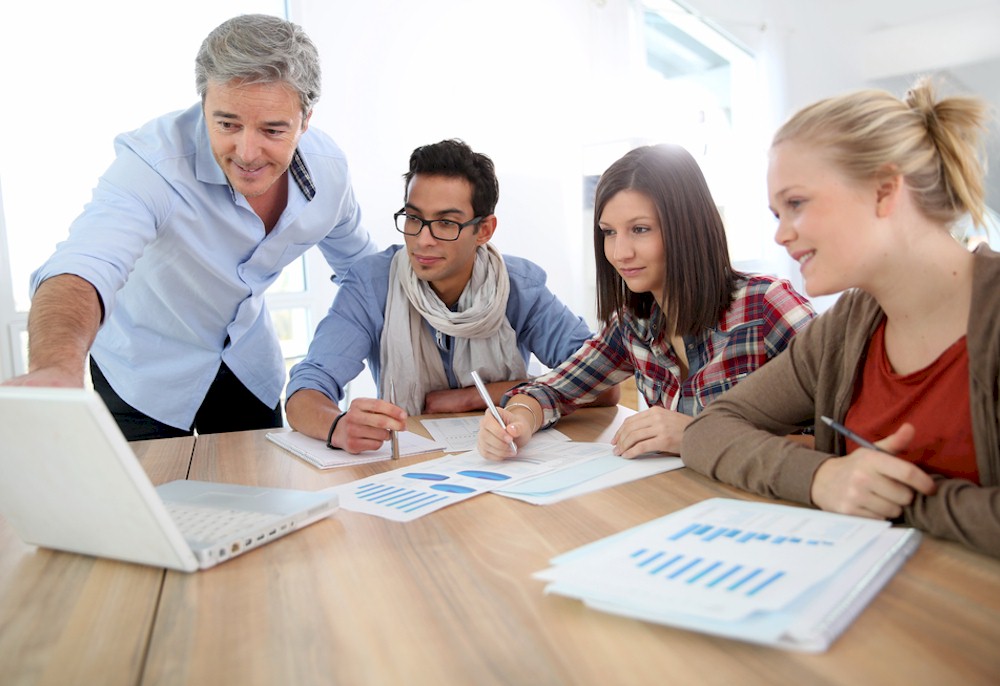 At the HSMAI Revenue Optimization Conference this year, there was a "great debate" over the future of Revenue Management. Will hotels in the future rely on Directors of Revenue Management (DORM) to implement the strategy, or will machines rule the world as revenue management systems such as Ideas, Duetto, and One Yield become more and more sophisticated?
I was firmly in the camp that believes that DORM's are here to stay, but there is no doubt that advanced algorithms using the enormous volume of data now available will make decisions more quickly and accurately than the human mind. Fortunately for those of us in the discipline, we are not merely number crunchers; the skills needed for success have evolved along with the technology.
The changing landscape of hotel revenue management requires a new approach to training and development in which the next generation of revenue leaders cannot be chosen solely based on their knowledge of the property management system (PMS) and central reservations system (CRS). Reservations Supervisors or Managers and Revenue Analysts will continue to be a pipeline for talent, with the most critical skills including communication to all stakeholders, driving hotel revenue and generating profits for owners, willingness to take risks, and the ability to lead integrated marketing efforts. The hospitality industry has always valued the training and development of the Sales team, but it is now time to expand that focus to the DORM's.
Communication
One of the traditional weaknesses of revenue leaders is translating highly technical revenue strategies to those that may not share the love of data, such as the Director of Sales and Marketing who doesn't want to stare at 15 spreadsheets. Asset Managers need to understand how market conditions, pace, and business mix are impacting their pocketbook or stock price, often in meetings that are limited to an hour a week. General Managers need to understand how occupancy percentage will determine staffing levels and how distribution costs will impact flow through.
The first step to improving communication is to open the weekly revenue meetings, profit and loss reviews, and ownership meetings to a broader audience. Exposing less seasoned managers to the entire process pulls back the curtain, revealing the mystery of pricing and positioning while adding diverse voices to the conversation. The sharing of skills is also an essential part of developing well-rounded team members, and at Pivot Hotels & Resorts we have paired Revenue Managers of varied yet overlapping backgrounds that communicate on an informal and regular basis. From a practical standpoint, the buddy system helps cover vacations and provides backup, but we have also found the exchange of ideas offers a perspective from outside the individual hotels.
Please Login to read the full story, or you can Get Free 30-Days Hotel Business Review
The Hotel Business Review articles are free to read on a weekly basis, but you must purchase a subscription to access
our library archives. We have more than 5000 best practice articles on hotel management and operations, so our
knowledge bank is an excellent investment! Subscribe today and access the articles in our archives.