Adapting to The Future of Sustainable Travel
By Mario Mikowski Board Member , Tabacon Thermal Resort & Spa and Hotel Nantipa | May 2023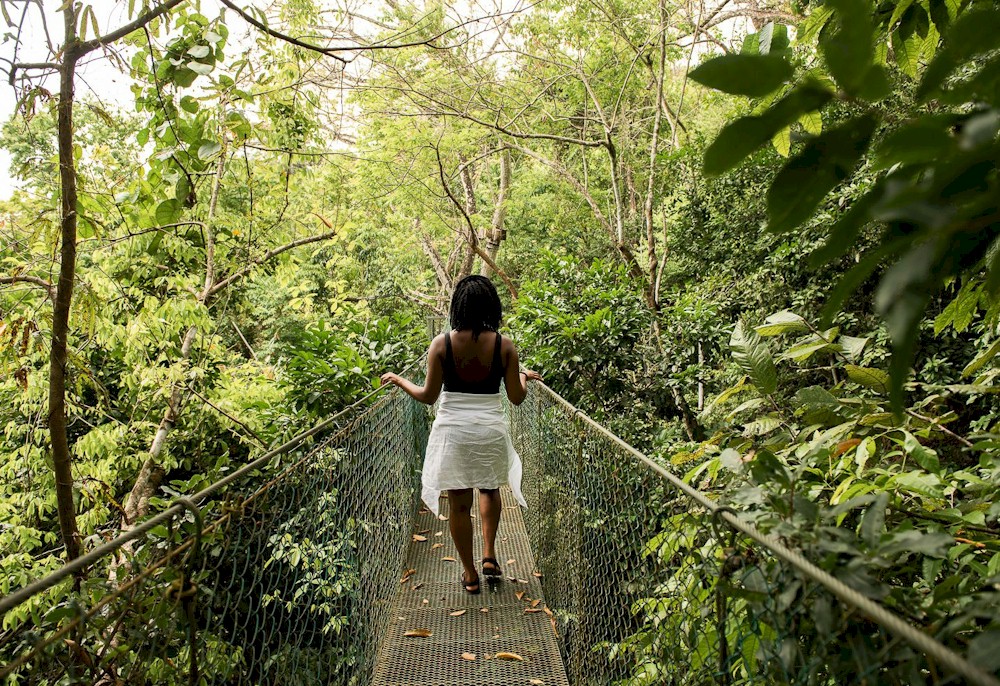 The demand for sustainable travel is rising, and while guests are looking to implement ways to be more conscious of their purchasing decisions, the hospitality industry has an opportunity to reassess their business strategies and evolve.
Notably, in January, a report by the World Travel & Tourism Council (WTTC) suggested that for the first time, instead of just stating that they 'planned' to travel more sustainably, 60% of those surveyed had actually traveled more sustainably in the last couple of years.
But what does 'sustainability' really mean in the context of travel and tourism?
Sustainability can take many forms, and with the different terminologies and buzzwords in travel it can be confusing: regenerative, restorative, responsible, eco-friendly, green travel, and many more. Operating two hotels in Costa Rica - Tabacón Thermal Resort & Spa and Hotel Nantipa - it could be said we have an advantage at being 'green'. It's a country that's home to 5% of the world's biodiversity in 0.01% of the earth's landmass, runs on over 99% renewable energy since 2015, and incentivized the rewilding of farmland back in the 1980's, long before sustainability terms were coined.
However, transitioning to a more sustainable model anywhere in the world involves commitment, investment both from an infrastructure and human perspective, and most importantly, a long-term plan to maintain momentum and move the needle.
Whether we like it or not, tourism is at the center of the climate change debate and for many people, the scope of awareness for sustainability is centered on carbon footprint. There's no denying that aviation accounts for around 3.5% of the warming impact caused by humans, and our hotels require guests to travel from key international markets in North America and Europe.