Hotel Sales: Change Is the Only Constant
By John Yeadon Director of Sales & Marketing, Manchester Grand Hyatt San Diego | June 02, 2019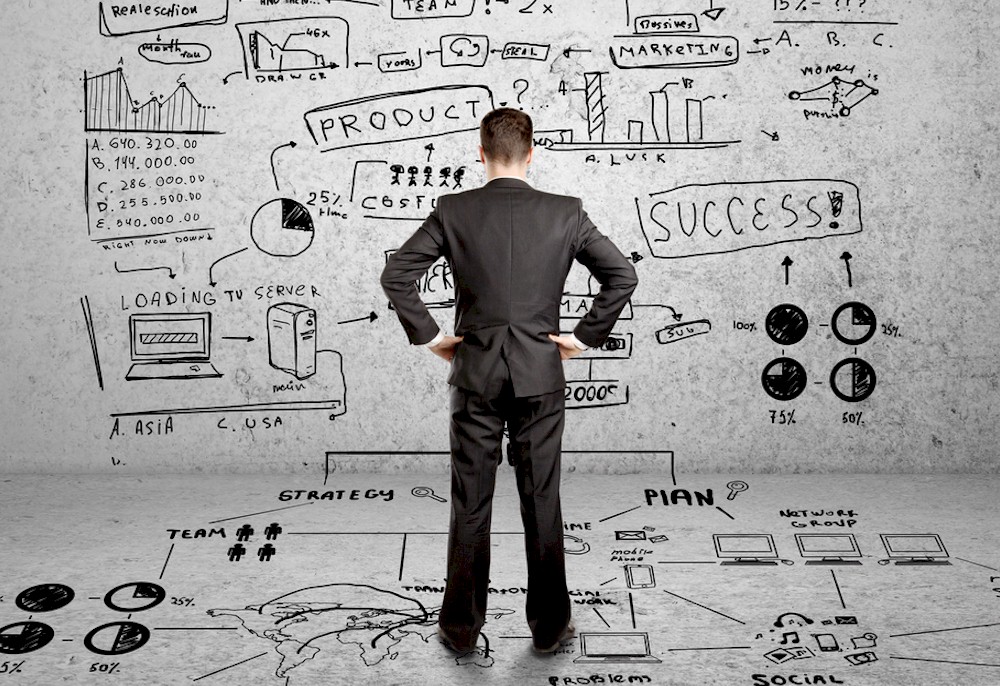 Throughout my career with Hyatt Hotels, I've found myself wrestling with how to balance my desire for growth with some semblance of stability, as I moved on average every 2 years, encompassing 6 hotels and 5 cities in 10 years. While the company I worked for in name remained a constant, very little else did as I embraced new hotels and colleagues in various cities with contrasting cultures.
Nothing signified this more than when I moved from Minneapolis, MN to Maui, HI in my late twenties to assume the role of Director of Sales and Marketing at Hyatt Regency Maui Resort and Spa. Beyond the obvious differences of moving from one of the coldest parts of the country in the dead of winter to the pinnacle of paradise, I was moving to the most isolated population center on earth. Sure, I had visited Maui on my honeymoon a year prior and understood the magnitude of the beauty entailed within but I knew very little about the business, culture and people I was entrusted to lead.
This was a pivotal moment in my career where I learned to truly embrace change and let it change me rather than fighting to control my environment and outcomes. When I gave up the instinct to be in control, I found that a more productive way to channel the anxiety and stress typically associated with change was to instead use it as fuel to learn, explore and better my craft.
Listen Before You Lead
When I arrived in Maui I found myself as a young man in charge of a tenured team with several colleagues double my age and experience. I wondered what I could possibly teach them and how they would perceive me. I went back to a quote my late grandfather always used to say, "You were given two ears and one mouth for a reason (my grandfather had 15 children and was a successful salesman himself so he knew a thing or two about getting a message across). Very quickly I realized before I could lead effectively I needed to listen effectively.
I began to not only learn about my fellow colleagues lives but more importantly I took time to learn what drove them. What change had they experienced? What was their past and how did they get to where they are now? I applied the same criteria to myself asking, where have I been? Why am I here? What can I do? Where am I going? Your direction determines your destination and without those answers my roadmap was unclear. That's until I decided to embrace change as my North Star on the path to growth.