CSR: Tying Meetings to Community Giving
By Brian McSherry Chief Operating Officer, M&R Hotel Management | September 08, 2019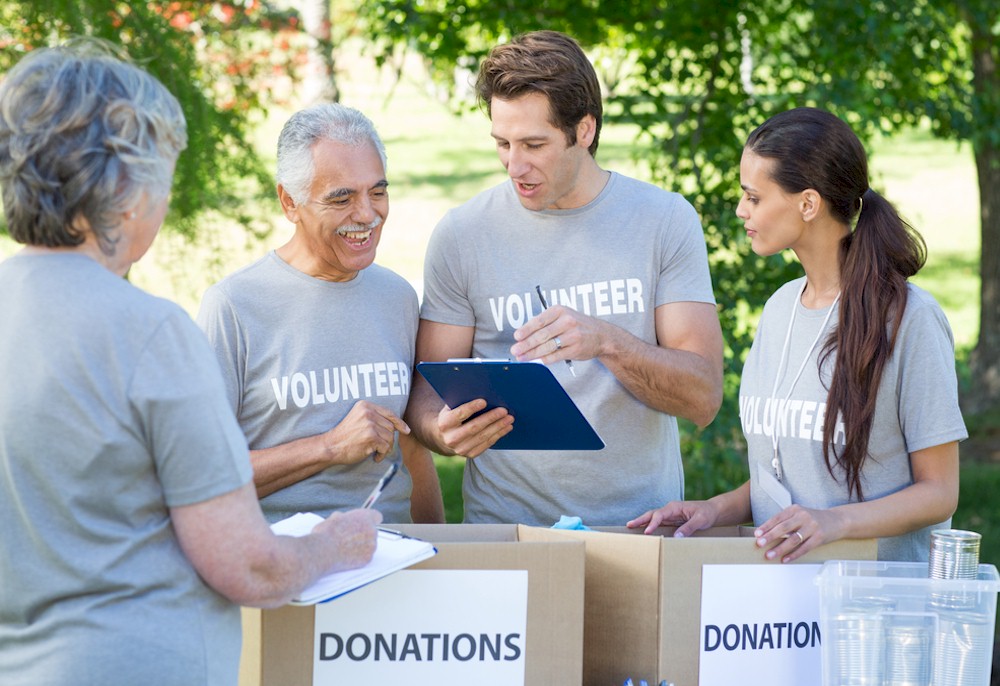 Group meeting planners are generally optimistic about the near term. The national economy is strong, and profits for America's largest companies are surging. Accordingly, they have every reason to assume that events scheduled from now through 2020 will meet, if not surpass, attendance expectations. 
Yet planners are finding it difficult to build enthusiasm among prospective attendees, both newbies and veterans. The newest, and therefore youngest, employees may never have experienced a corporate event before, let alone experienced the positive feelings of communing with their peers. Veteran employees who have been there and done that are harder to excite. 
Thus, in an increasing number of cases, success depends on planners thinking outside the box and coming up with a solution that appeals to all demographics of their target audience. The problem isn't necessarily the destination; attendees may still look forward to visiting major convention cities, like Las Vegas, New Orleans, Orlando, New York, Chicago and Los Angeles. 
For some attendees, the prospect of sitting through sessions in the plain-vanilla meeting rooms of yet one more convention hotel is a turn-off, whether the venue is a ballroom, amphitheater or a boardroom. No matter that these spaces may be newly renovated, comfortable and furnished with high-end ergonomic chairs. They're just boring. 
It's ironic that attendees who are placed in an unstimulating environment for long stretches are still expected to pay close attention, brainstorm and problem-solve. Meeting planners who book events in such uninspiring venues are almost guaranteed to be hammered by negative attendee reviews.
Faced with this reality, more planners are looking at an option that five years ago might have been considered heresy: bypassing the tried-and-true-but-boring hotel convention center and booking an event venue that is separate from the room block – a place that is novel and refreshing both to newbie and veteran employees.