Preventing Liability for Offsite Functions
By John R. Hunt Attorney, Stokes Wagner Hunt Martez & Terrell, ALC | September 08, 2019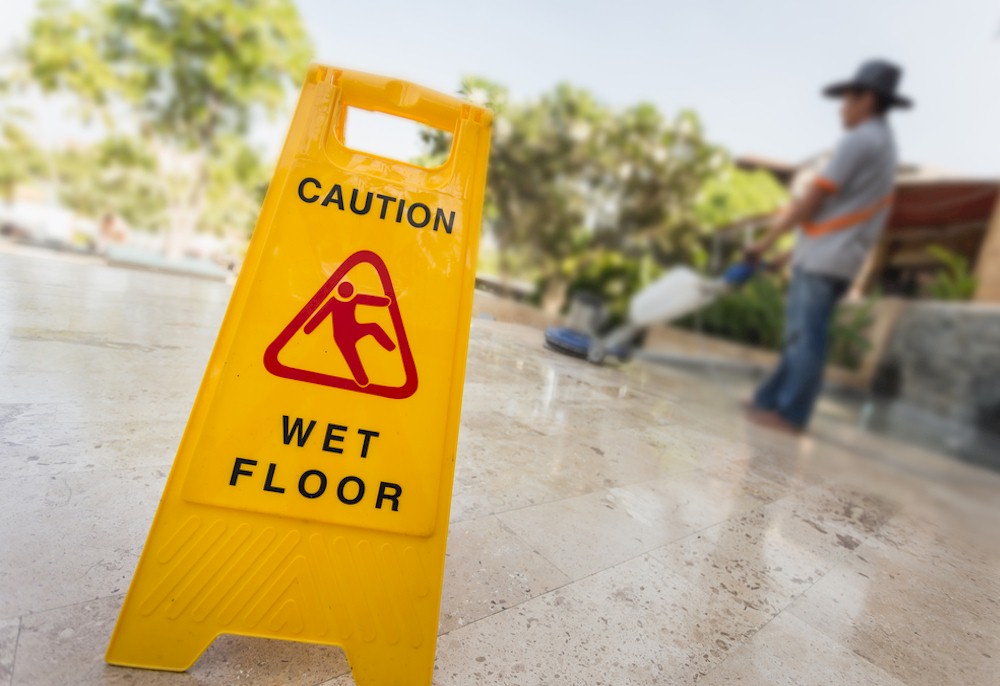 As anyone involved in the hospitality industry is probably all too aware, the number of lawsuits asserting personal injury claims has increased substantially in the past few decades. At present, this number fluctuates between 50,000 and 60,000 annual filings in state and federal courts.
Claims for workers compensation, which proceed through state administrative agencies, are in addition to this total. Sadly, the number of workplace fatalities is between 4,000 and 5,000 per year.
While many of these personal injury claims may involve product liability and other disputes that usually do not impact the hospitality industry directly, most of these cases do raise claims for negligence. That is, an injured person alleges that a defendant owed them a duty, that duty was breached, and he or she suffered an injury as a result. When meetings and activities are confined to a hotel or resort, well-established legal principles govern claims from guests who trip and fall or personal property that goes missing, and in rare situations, altercations or harassment between guests or even staff. These principles are used to assign or apportion liability among the parties involved.
A hotel's general liability insurance policy typically covers such claims and while any litigation that may result may be inconvenient, it generally is dealt with in the regular course of the hotel's and its insurance company's business. The responsibilities of the hotel and the company that booked the event also are customarily outlined in the contract between the two parties.
Where events take place away from the property, however, the number of variables that are added to the potential liability mix can increase greatly. They also can arise the minute the guest steps off the hotel or resort's grounds. For example, if the event is offsite,  who is responsible for transporting the guest to the venue? Are the guests taking Uber, Lyft, or their own vehicles, or will the event planner or the hotel arrange for group transportation? If an accident occurs en route, would an injured guest look solely to whomever caused the accident for damages or would he or she also seek to include the transportation company, the meeting planner, and if the hotel helped book the transportation, the hotel, as potential parties in a lawsuit.
Once the guest arrives at the venue, will the company that operates the venue or provides the activity be solely responsible for any injuries that might happen? Or, would a guest also seek to make a claim against the event planner and/or whomever else assisted in arranging the activities? Naturally, this assessment also will depend upon the nature of the particular activity and the location of the facility. Listening to chamber music at symphony hall probably poses less risk of injury than zip lining through the local tree canopy or mountain biking on a nearby trail.