The Future of Meetings & Technology
By Lawrence Adams Principal, ForrestPerkins | September 22, 2019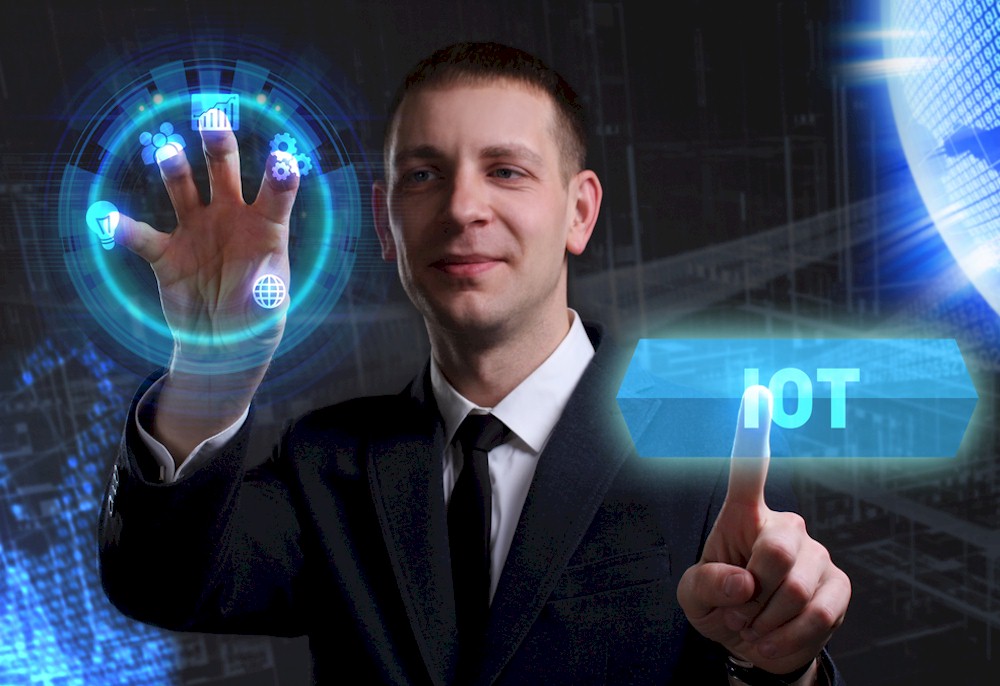 Goals for business conferences and meetings have not changed much in the past few decades. These goals include Education and Learning, Sales and Business Development, Networking, Team Building and Industry Innovation.
But meeting planners have been focused on a new trend in recent years: Experience Creation. And in that endeavor we are seeing amazing new technology applied to creating unique and inspiring experiences for meeting goers.
In this article we will explore some of the latest technological developments and methodologies as they apply to the enhancement of all of the aforementioned meeting goals.
The International Association of Conference Centers, or IACC, was founded in 1981 as a not-for-profit institution promoting the latest trends and developments in meeting venues. With over 400 members in 21 countries, IACC facilitates technologies and practices aimed at enhancing the meeting experience. Experience Creation is a concept embraced by IACC as detailed in their 2019 research document titled, "Meeting Room of The Future." Initially published in 2016, this evidence-based report provides meeting and event planners with tools to understand and utilize the latest innovations currently employed and forecasts what will be required in meeting environments of the future.
The trends identified in the report include: flexibility of meeting space; access to interactive technology; availability of networking spaces; multiple options for food and beverage service and styles and availability of team building activities. Collaboration, ideas exchange and relationship building are key components that must be supported in today's meeting environments.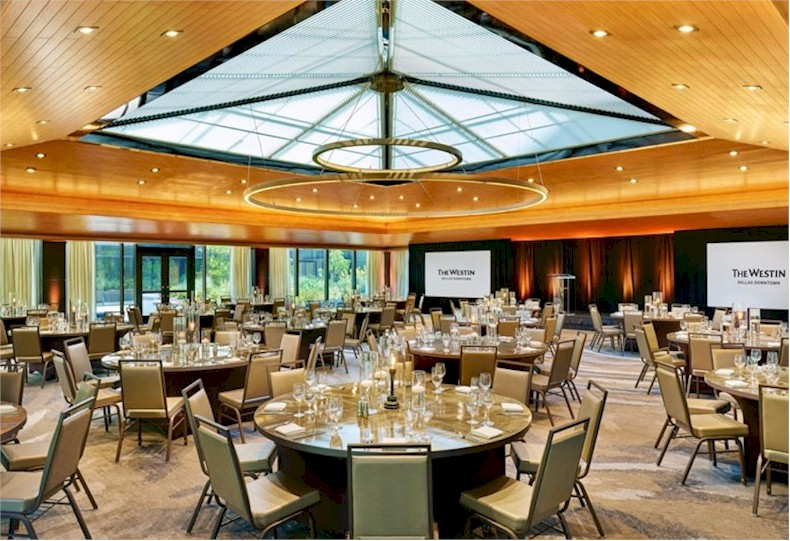 Please Login to read the full story, or you can Get Free 30-Days Hotel Business Review
The Hotel Business Review articles are free to read on a weekly basis, but you must purchase a subscription to access
our library archives. We have more than 5000 best practice articles on hotel management and operations, so our
knowledge bank is an excellent investment! Subscribe today and access the articles in our archives.