Seeking Individuality in Hotel Design
By Tammy S. Miller President, Alternate Resources | November 2019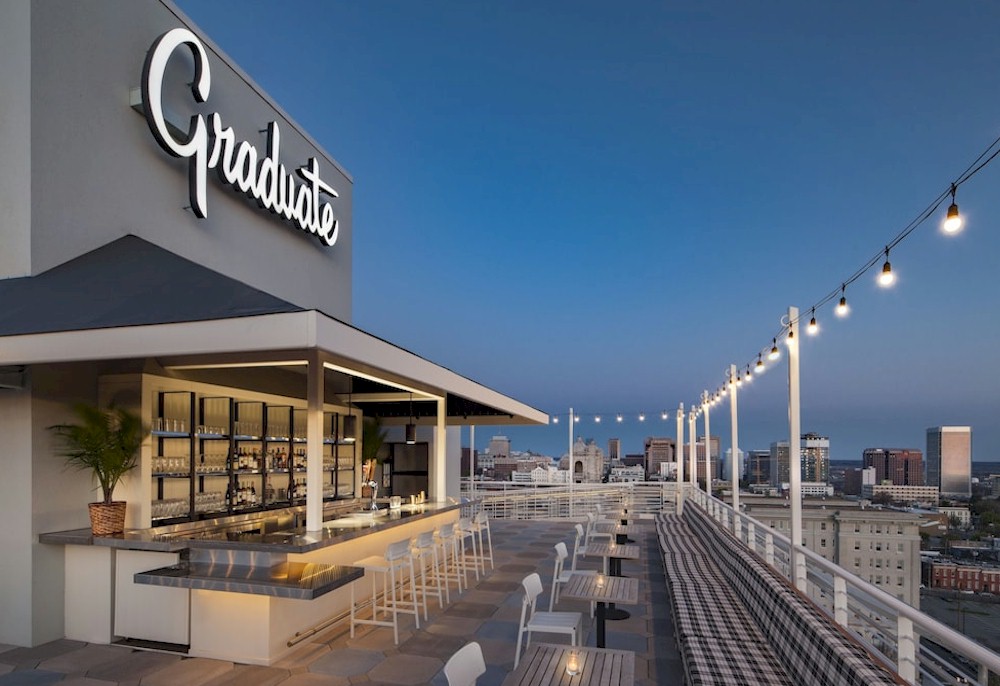 The very definition of the word "hotel" is being challenged these days because there are many establishments providing sleeping and working accommodations, food services and other amenities to travelers and tourists. One thing that remains constant is that people are going to travel for business and leisure purposes and will need a place to stay on their journey away from home and during this journey they will have to sleep, eat and often work.
Conceptually hospitality is a wonderful business because there remains continued demand, so how do hoteliers, real estate management companies, asset managers and the like attract the traveler and make their property unique, desirable and sought after? Hotels have been curating a guest experience for years and have discovered that a more personalized, interactive and authentic experience delights their guests.
The biggest trends we are seeing in hotel design are local representation, flexibility of environment and hybridization of services. In an attempt to differentiate and create unique experiences designers are looking for locally sourced products and using neighborhood artists to create atmosphere which showcases commitment to community engagement.
Flexibility of environment is almost commonplace now, but this remains a central focal point of design conversations. Clients are constantly seeking new strategies to exhibit variety of services, products and amenities in ways that allow for fluidity of purpose and limiting restrictions. Designers are challenged to be both inventive and revolutionary and help define or execute brand identity.
Some of the design characteristics that are being implemented are geared towards enhancing connectivity and social interaction. Boundaries are being blurred to help promote interchange between guests and hosts as concierges and check in areas have become smaller or nonexistent. There is a deeper understanding of the importance of curating the guest experience guided by a brand ambassador for a more personalized and unique connection.
This theme can be heard through many hoteliers, and was a theme at the NEWH Roundtable Discussions with Erik Warner of Eagle Point Hotel Partners. He spoke at length about purchasing mid-scale, full service and boutique hotels in primary and secondary markets and hiring key personnel who are entrenched in the community to assist guests in a localized adventure. The nuances and unpredictability of socially interacting with fellow guests and employees brings humanity to transactions making things feel sincere and familiar – authentic. These memorable experiences and personalized interactions subtly builds brand loyalty.