The Changing Face of Hospitality & Meeting Guests Where They Are
By Kari Randle Executive Host, Lily Hall | April 2023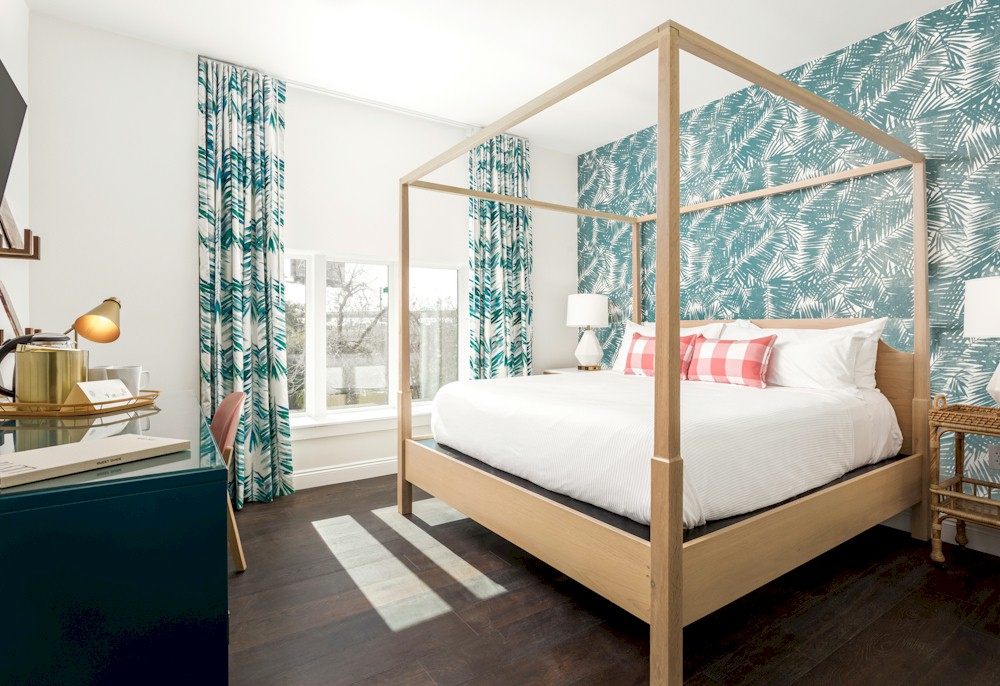 This article was co-authored by Jennifer Weinberg, Hotelier, Stahlman Hospitality
Hospitality is changing.
The way we work is changing, the way we play is changing, so naturally the way we travel and how we want to be cared for by hoteliers and hospitality professionals is changing.
But after a global pandemic, where hospitality and tourism were arguably the hardest hit industries, fast-paced change and evolving customer expectations isn't surprising, it is to be expected. And warmly welcomed by enthusiastic hospitality professionals who have emerged rejuvenated and excited for the future of travel.
One of the great silver linings of the COVID-19 pandemic has been how the hospitality industry has, in many instances, emerged stronger and more creative and thoughtful on the other side. Since early 2020, how we travel has been highly scrutinized and under a microscope, and the trends and consumer demands of hospitality professionals have in many ways brought about much innovation, reflection and change for the better.
I'm excited to be part of this change as Executive Host of Lily Hall, a 15-room boutique lodging house at the crossroads of an elevated bed and breakfast and an upscale hotel. Our team has been tirelessly rethinking the hotel experience. Luxuries shouldn't be unreasonable and hospitality should feel luxurious.  Open as of February 2023 in Pensacola, Florida, a vibrant burgeoning community with a Spanish heritage and rich cultural influences, Lily Hall blends several of today's top travel trends and is reflective of this changing hospitality industry.
I'm joined with Jennifer Weinberg, one of the hoteliers at Stahlman Hospitality, a new boutique company with a mission to disrupt the lodging industry by giving guests the power to choose their own adventures while away from home. The group, conceptualized by partners Troy Stackhouse, Steve Mabee and Nathan Weinberg, specializes in real estate development in the southeastern United States with plans to expand regionally as their initial concept, Lily Hall, takes off.