Designing A Wellness-Centered Hotel that's Good for the Soul
By Adrianne Korczynski Vice President & Managing Creative Director, NELSON's Hospitality Studio | November 2019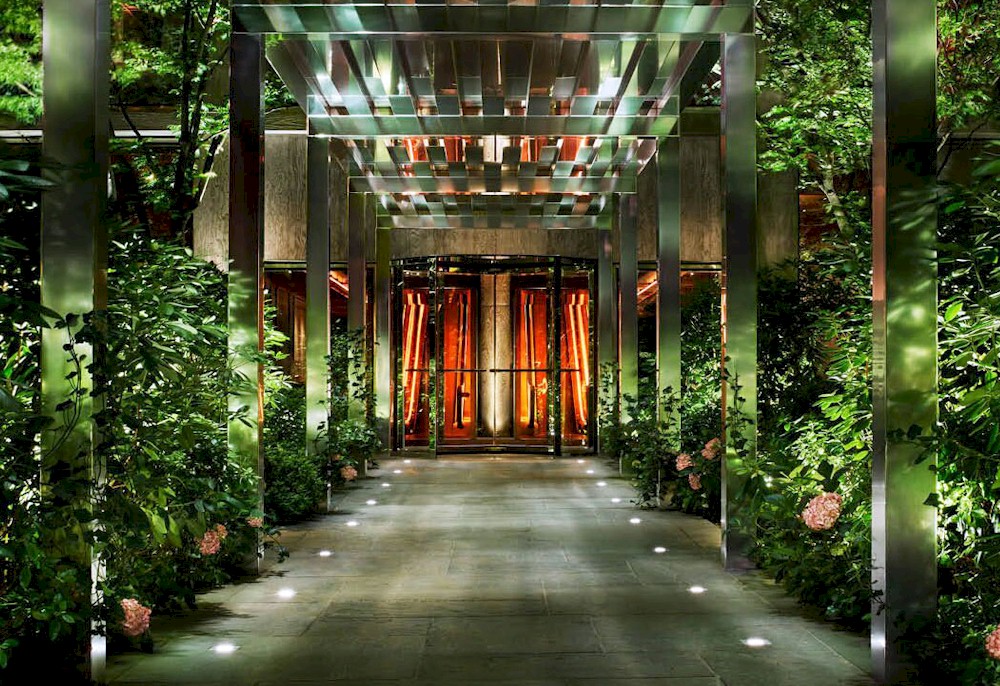 Escape with me for a moment. Think of your most recent feeling of relaxation. Are you on summer vacation? Do you hear the rhythmic pulse of ocean waves? Are you on a short jaunt amongst fresh pine with crisp morning air and hydrating infused water? Are you saturated with aromas and illumination capturing the magnetic pulse of the city? No matter the scenario, I hope you are relaxed, at ease, and present in a moment of well-being that is personal to you.
The wellness movement isn't one size fits all, but it's attainable by all. It is about finding the environmental and sensory experiences that suit you and being mindful of that. It is also about trying to seek the experiences that put you at ease, help you focus, and make your life better. Seeking out these types of experiences in the places you spend a considerable amount of your time such as outside of home, at work, or traveling is especially important. Hoteliers are starting to play a more active role in providing these moments through thoughtfully designed environments and the amenities they offer.
Below is a closer look at the five key elements of a thoughtfully designed, wellness-centered hotel experience that's good for the soul.
A Warm Welcome
While guestrooms should be designed to recharge, disconnect, and relax, the public spaces within a hotel should reflect a more energetic vibe. Architectural and design elements can influence where the energy goes and provide the distinction between where to relax and where to play. Consumers expect experiences that will adjust with them throughout the day and will provide these various levels of energy that match their daily routines at home.
The PUBLIC Hotel captures this sentiment perfectly along the welcome journey from the streetscape to hotel lobby. Subtle signage guides patrons into a plant-lined decompression portal, allowing time to shake off the day and prepare for the hotel experience.