Know Thyself: Surviving The Great Resignation
By Merrick Dresnin Chief People Services Officer, Cote Family Destinations | February 2023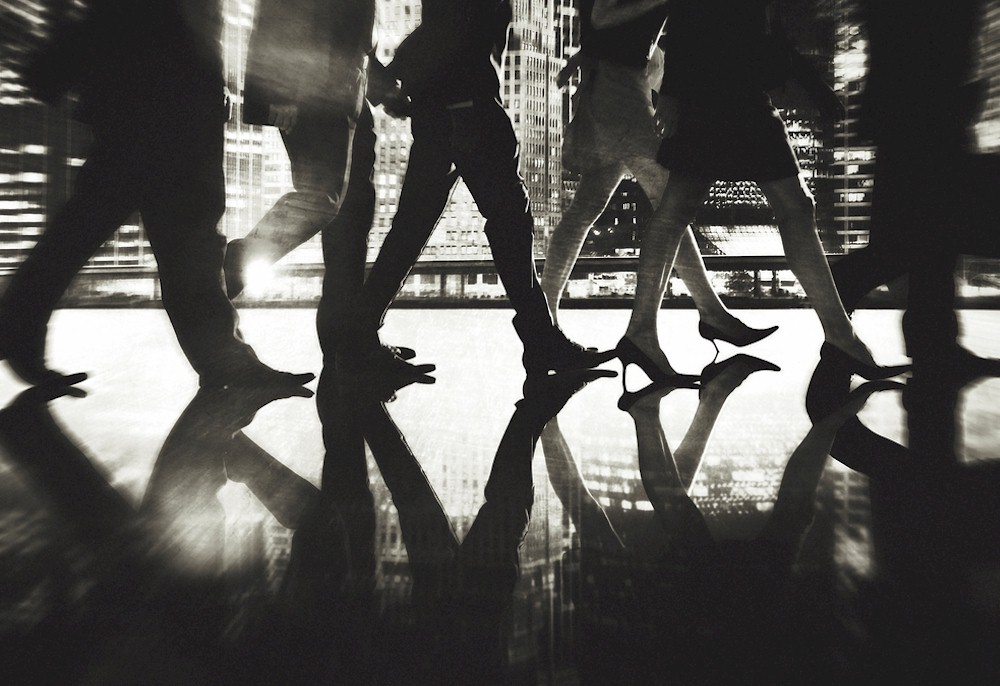 People will always want to escape, travel and stimulate themselves with the wonders of the world.
I have always maintained that the hospitality industry will never die.
That being said, we all remember when hospitality was on "life support" – hundreds of layoffs, deferred (if not forever reduced) salaries, "fire watch" teams and Covid preparedness plans.
Then we were resuscitated into an environment where rural/regional resorts such as those within my company were inundated with guests. We desperately tried to recall staff and beg for every one of their friends, families, acquaintances to come work for us. The world stabilized, but hospitality never quite did. Far less people wanted to join our industry, and far too many decided to leave.
The post-Covid era continues to unearth travelers from all areas and all walks of life. We have had to satisfy those guests' wants and needs with less staff and more openings. We all continue to ask ourselves how are we going to find talent, and once found, how are we going to keep that talent?
We have all tried the typical tricks - massive wage hikes, signing bonuses, flexible scheduling are some "solutions" we have put into practice. Have they worked? Wage hikes provoked equal actions by competitors and suddenly we had inflated rates and blown-up labor budget lines. Signing bonuses lured people into our companies, but rarely led to retention; how many cooks did we lose once they earned those coveted few hundred bonus dollars? Flexible scheduling is nice in theory – but challenging in our industry. I need not remind you that we are operating on every major holiday and we are busiest on the weekends. While incrementally effective, none of these efforts have proven reliable enough to build upon.