The Healing Properties of Nature Therapy
By Robert Baldassari General Manager, The Lodge at Woodloch | July 12, 2020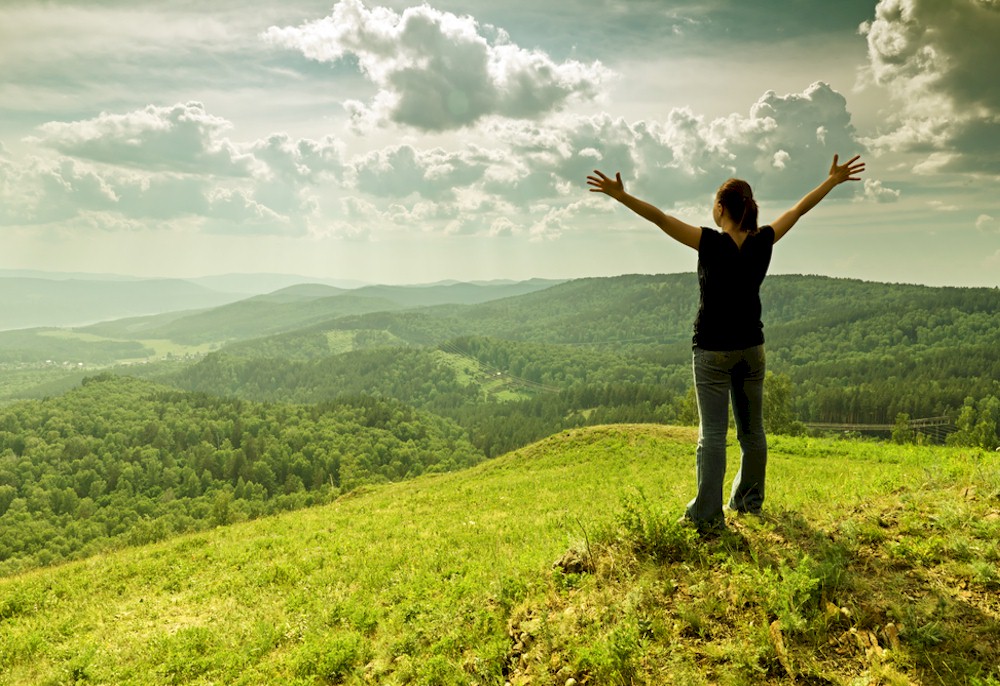 Civilizations have long known the healing powers that exists within nature. Cultures have long relied on natural ingredients to heal the body, mind and spirit. During the past few months, when we have entered unchartered territories with a global pandemic, we have gotten a tiny taste of the grand-scale resource that we have at our fingertips.
As we slow down, we now realize that we have seemed to widely ignore and dismiss nature due to our busy schedules, organized sports, smart devices and binge watching of on-demand content.
The global pandemic has caused a "pause" like never before. This "pause," while unsettling, scary, and sometimes sad for those effected has also been an opportunity to reset. An opportunity that many are not given in a lifetime. An opportunity to realize what is most important and what it means to truly slow down.
Luckily, there is a resource for that. Shinrin Yoku, or more widely known as Forest Bathing is a far-east philosophy that believes that spending slow, quality time in the forest has scientifically proven healing benefits. Japan even has government-sponsored Forest Bathing programs to help ward off some of the diseases known to be caused by stress (heart conditions, high blood pressure and more). The wonderful thing about Forest Bathing is that it can be practiced virtually anywhere and at any age once you know the philosophy. While Forest Bathing has been a rising trend for a few years, the true benefits can be felt stronger during times of tragedy, loneliness, and uncertainty in a new light.
Many hotels and resorts have committed to teaching guests about the practice of Forest Bathing. While some, like L'Auberge Sonoma in Arizona and The Lodge at Woodloch in Pennsylvania have gone so far as to certify their teams, others have developed their own practice and approach like Mohonk Mountain House, Stowe Mountain Lodge, and Ojai Valley Inn. Here, at The Lodge at Woodloch, our Forest Bathing program helps teach guests to experience nature through the five senses through a series of invitations.
The first step is taking it slow. Josh Heath, the naturalist at The Lodge at Woodloch and manager of the Forest Bathing program reminds guests to walk as slow as they can, and then slow it down again. He recommends walking at an uncomfortably slow pace. The goal is to realize that our speed in life is often self-propelled for no purpose. Even if we are taking a leisurely walk, we are sometimes speeding through the walk just because of habit and not because of purpose.