Implementing Incremental and Radical Innovation Strategies to Achieve a Sustainable Competitive Advantage
By Justin Taillon Department Head Hospitality & Tourism Management, Highline College | May 2021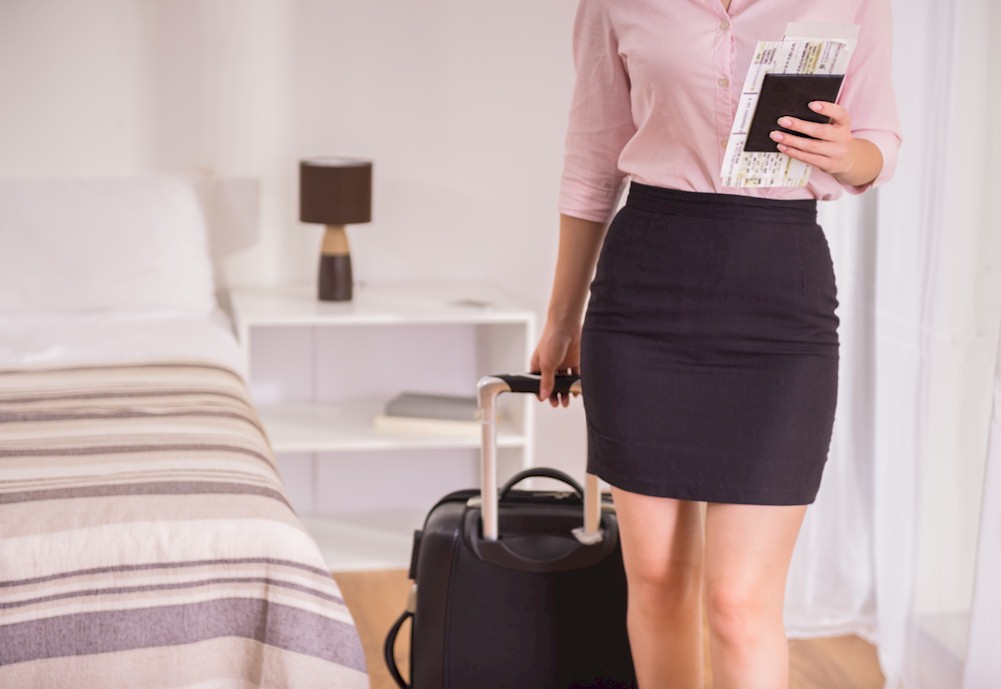 Hotel sales and marketing personnel consistently identify their industry as having an extreme level of competition. This cutthroat environment has become particularly pronounced in recent years due to the digital landscape that AirBnB, changes in how consumers make purchasing decisions (e.g. online), and data analytics including big data have created (Blal, SIngal, & Templin, 2018; Cinar, Yetimoglu, & Ugurlu, 2020).
As with most competitive landscapes, there are two general approaches to dealing with cutthroat competition: incremental innovation or radical innovation.
To comprehend incremental and radical innovation one must begin by imagining a continuum. Innovations are not simply radical or incremental; rather, innovations normally fall between both options and are partially each. Secondly, one must understand what the ends of the continuum purport. Incremental innovation implies that management has updated an existing product, process, or service to be superior in contrast to competitors. Radical innovation implies a significant operational change.
Hotels relying on innovations of either kind to better the competition have a particularly difficult time in contrast to many other industries. There are two primary reasons for this. First, there is a lack of product differentiation and an ability for customers to substitute in the lodging industry. This means that while hoteliers may perceive differences between brands and flags, customers rarely do.
For example, 89% of hotel customers believed stays at different hotel brands at the same STR level showcased consistency in product. Secondly, hotel organizations do at times identify effective innovations. Yet, maintaining their innovation as a sustainable competitive advantage is difficult. Copying a competitive advantage is easier in the hotel industry than in most other industries. Thus, rarely does a competitive advantage become a sustainable competitive advantage.
Competition in the hotel industry is steep. Hotel sales and marketing personnel need to innovate in order to maintain sales. Lodging professionals can choose to innovate via radical innovation or incremental innovation. Either way, differentiation is difficult due to the likelihood of substitution. Even when differentiation strategies are successful, competitors can often copycat the competitive advantage. Building a sustainable competitive advantage of differentiation as a sales and marketing professional is the pillar of a successful hotel and a career in lodging sales and marketing.