Will Hotel Food and Beverage Services Fundamentally Change Post-Pandemic?
By Andrea Stokes Practice Lead, Hospitality, J.D. Power | August 2021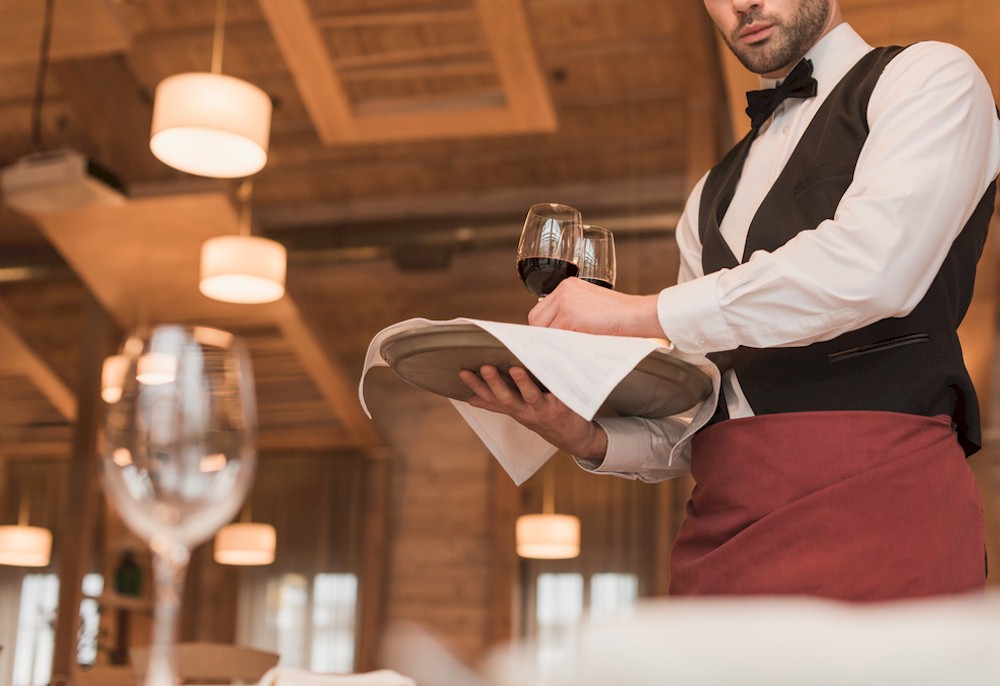 Local and state mandates regarding the operation of restaurants during the pandemic hit the hotel industry hard. Was the hit hard enough to force permanent changes to how hotels deliver food and beverage service? Could such changes fundamentally alter the hotel industry as currently segmented? How will hotel guests react to these changes?
This year, J.D. Power's Hotel Guest Satisfaction Index Study turned 25. During that time, hotel food and beverage (F&B) operations adapted relatively quickly to changing consumer expectations. Competition accelerated in what is now the Upscale segment due to the emergence of lifestyle brands and the bar/bistro model. In Upper Midscale, complimentary breakfast became a differentiator in the value equation for consumers.
Extended stay hotels-with Residence Inn beginning to serve complimentary hot breakfast in 2000-became an appealing concept for travelers and hotel owners alike. Full-service hotels began to eliminate 24-hour F&B operations due to the labor required and declining consumer perceptions of value for money. Hotels across all segments elevated pantry areas beyond for-purchase snacks with ready-to-eat meals and alcoholic beverages. New limited-service brands began to incorporate breakfast and pantry areas into common area design and decor.
New hotel builds and renovations began to reflect general food trends such as farm-to-table, market-style kitchen decor, and mixology. Travelers reacted positively as these new concepts helped elevate the stay experience across beach resorts, downtown convention hotels and limited-service suburban hotels. As global franchisors introduced new brands-many centered on these on-trend F&B concepts-F&B brand standards became more rigid. Consistency was enforced to maintain quality while ensuring hotels delivered F&B experiences guests wanted. Year after year, the J.D. Power Study shows that brands delivering a highly consistent experience have guests with higher overall satisfaction. The same is true for guest satisfaction with F&B, driven by breakfast in limited-service hotel segments.
As the industry emerges from an unprecedented shock caused by COVID-19, we need to examine what has learned and how to move into the post-pandemic era. Given the effect of the pandemic on restaurants and hotel F&B operations, does hotel F&B matter to guests anymore? How much does F&B influence hotel stay satisfaction? Should the large hotel franchisors provide hotel owners more flexible F&B standards or no standards at all? In our view, the best way to answer these questions is a scientific one, meaning an analysis of data at hand from which conclusions can be drawn.
Pre-pandemic, our research showed 4 in 5 guests had an F&B experience during their stay, and over half of Upper Midscale and Midscale guests viewed complimentary breakfast as a "need-to-have" part of the stay. Additionally, there were no major differences in F&B satisfaction when comparing those that paid for breakfast and those having complimentary breakfast in limited-service segments. In the full-service segments, four in ten guests visited the hotel bar and six in ten used the hotel restaurant for at least one meal. Among full-service guests, satisfaction with food and beverage costs was on the rise.