The Five Steps of a Successful Style Program
By Loren North Owner/Stylist, Loren E. North | October 31, 2021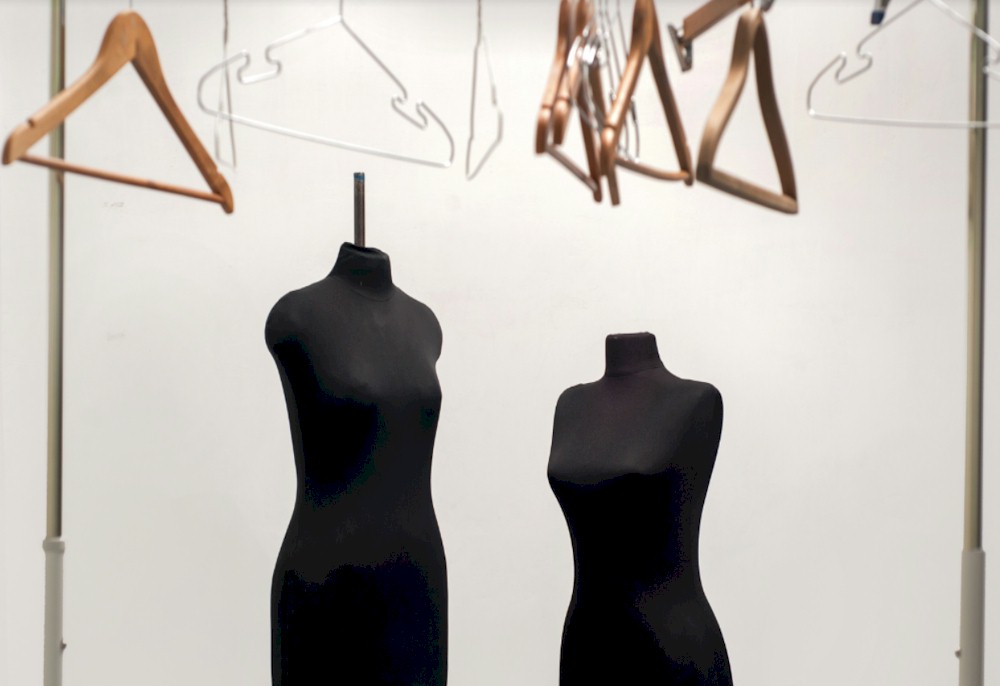 Whether recently reopened, undergoing renovations, planning a remodel, or if you're a long-standing brand that needs a refresh, the stages to ensure a successful dress code, i.e. style program at your property, are the same. Your style program is the overall style direction, guidance, and dress code for your property that can include uniform and/or non-uniform teams that is documented in some way.
And if you've seen that your style program is not to the standard you want for your hotel/resort, it may be because you've missed out on one (or more) of these key steps.
It's not too late – regardless of where you're at in your style program – the opportunity to reinvent is always there. Reinvention does not mean you'll need to abandon all your newly purchased or tried and true uniforms, either. When it comes to style anything is possible through the lens of objectives and goals. This is an overview of the process that can take you from start to finish with your style program and ensure the lasting success of the dress code at your property.
The five steps of a successful style program:
Planning
Goals/Objectives
Inspiration
Implementation
Adoption
1. Planning
Planning can sound mundane, but it is in fact extremely crucial. Planning means realizing that because of any number of situations you find your property is in – newly reopened, undergoing renovations, or is planning a remodel, it's time for a fresh look at your style programs. Planning means hitting the pause button, considering what you want to change or update.