How Hotels Can Create More Cohesive Experiences With Mobile Technology in 2022
By Vanessa Horwell Founder & Chief Visibility Officer, ThinkInk & TravelInk'd | January 2022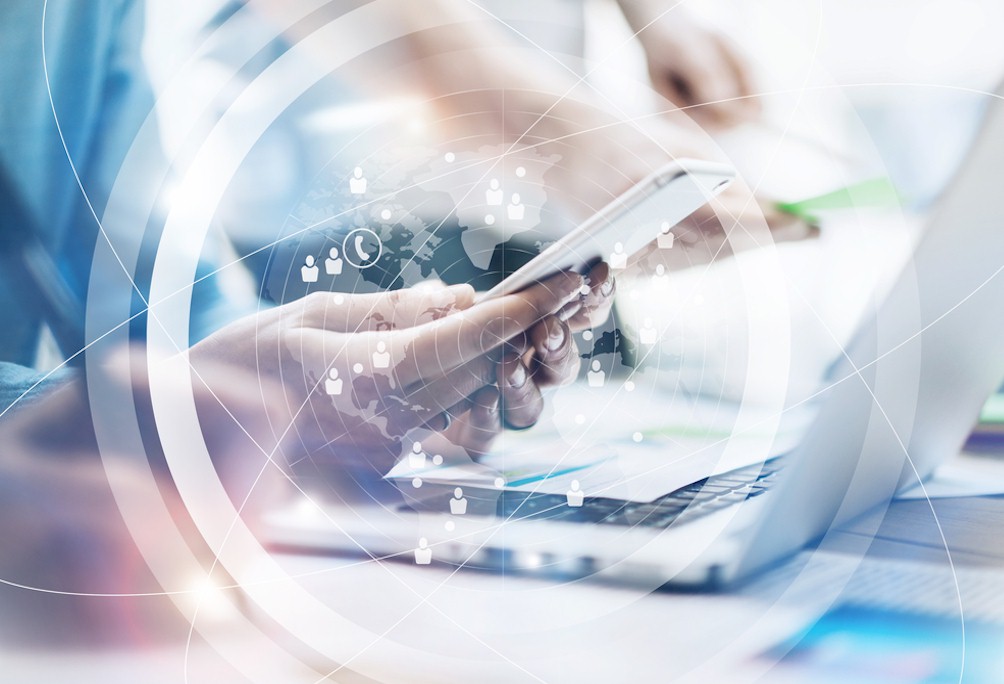 Of all the relatively commonplace experiences that transformed dramatically during COVID-19, the hotel stay has to be near the top of the list. Like other transformations, the lodging experience evolved along the path of existing technologies designed for user convenience that had the knock-on benefit of minimizing the face-to-face contact that became suddenly and perilously fraught. Almost entirely, those technologies were powered by a mobile device.
The mobile capabilities that became table stakes during the pandemic – contactless check-in, QR code F&B menus, hotel-branded apps – are necessary and good, but they don't go far enough. There are still gaps in the mobile guest experience at many properties, creating friction where "frictionless" is the expectation. According to a recent survey, almost 90% of travelers prefer to stay at a hotel that offers a mobile app with the ability to completely manage their stay without having to interact with a person. Does any hotel you've stayed at in the past year meet that threshold completely?
Adding to the complexity is that many hoteliers may bristle at the thought of a completely interaction-free stay. Pandemic concerns or not, it runs contrary to the service-with-a-smile, high-touch ethos at the heart of the innkeepers' code. But there is a balance needed between the anonymous convenience of mobile technologies and the human contact that makes a hotel stay memorable and warm.
It begins with building on the last 18 months of technological advancement by developing cohesion between disparate systems to offer a more complete picture of a guest's stay, preferences and past behavior. The balance lies in identifying the tasks guests want their devices to take care of, adding the mobile capacity to manage them, and strategically using the data generated by these mobile touchpoints to create a more personalized stay.
And a balanced approach to mobile lodging technology means testing and deploying new capabilities designed with a new type of traveler in mind – younger digital natives that are as likely to consult a vacation rental app when planning a trip as an OTA or a hotel website and have high expectations for what can be accomplished through their mobile devices.
Hotels are already on the right track. To achieve the balance they seek and the mobile experience their guests demand, they just have to go a bit further.