Promoting Flexible Lodging by Embracing the Surging Remote Work Trend
By Mimi Oliver Chief Executive Officer, WaterWalk | November 2023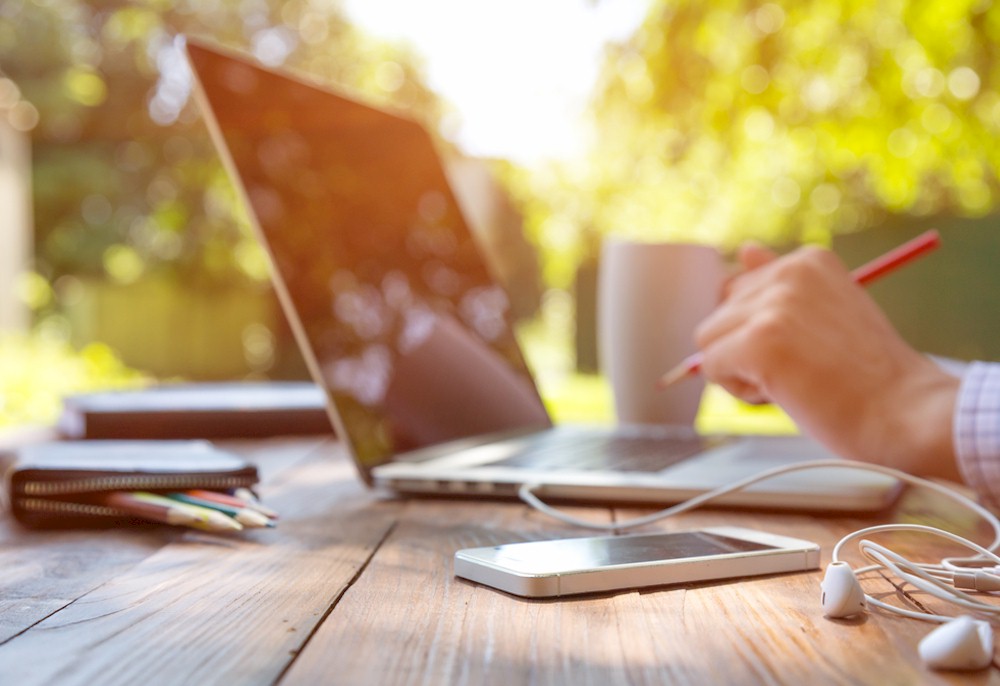 Accelerated by the conditions of the pandemic, the landscape of business and professional workspaces has undergone a transformative shift, leading to the surging trend of remote work.
No longer confined to traditional office spaces, professionals are emboldened by the technology of the modern age to work from anywhere, which includes hotel rooms.
Many remote workers have utilized the flexibility of working from anywhere to create mini vacations while working remotely or even to have a prolonged change of scenery from their home offices. As a result, many hospitality brands have recognized the immense potential of catering to the interests of traveling professionals, making it increasingly essential to adapt accommodations accordingly to this segment of guests.
The Remote Work Revolution
A proactive approach to incorporate amenities that specifically cater to the needs of remote workers not only enhances a brand's appeal but also creates a seamless blend of work and leisure for the modern professional. Traditionally, hotels are seen as places of leisure and temporary stay, though some brands have found themselves at a juncture to reposition their offerings in order to tap into this emerging market segment.
According to Skift, the extended-stay segment of hospitality has seen immense growth from 2022 to 2023 – including an increase of more than 30,000 available rooms. With more space than ever available to host on-the-go professionals, hotels are focused on increasing the livability of their accommodations beyond the traditional short-term stays.