Social Media Marketing Strategies That Impact Hotels in 2022
By Gaurav Varma Product Marketing Manager, Milestone Inc. | January 2022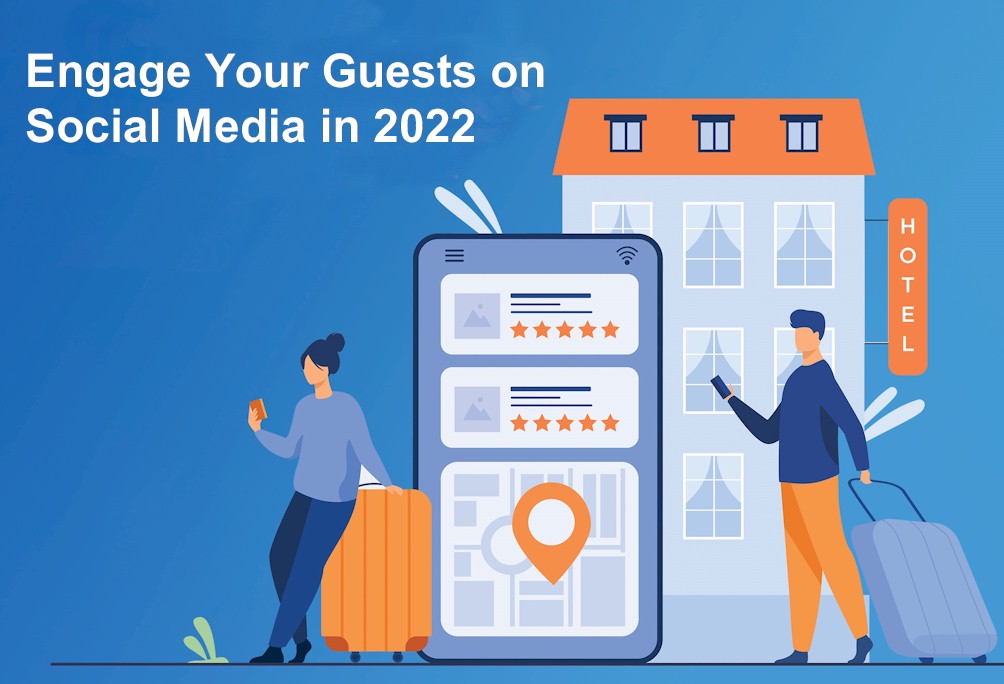 Frequent technological leaps, an extensive repository of buyer data, and billions of active users make social media an essential tool to establish your brand voice. Not only does it expand your reach, but in our current digital landscape, social media influences purchase decisions throughout the buyer journey.
Having a social media presence can't be ignored as a statement factor for businesses anymore. Hospitality and travel, the fastest growing industries of the new millennia, can undoubtedly benefit from its unlimited potential. 
Social Media Marketing in 2021 - Key Benchmark Statistics for Travel & Hospitality
With over 4.5 billion active users in 2021, social media remains the top engagement platform across industries. A channel where half of the world population is spending an average of 15% of their day, social media has far-reaching commercial opportunities.
The experiential factor of travel makes it a common topic of conversation on highly personalized social media feeds across platforms. The rise of travel-related communities, higher shares of social traffic on organic searches, and a phenomenal jump in social subscriptions post-2020 indicate that social media marketing has laid a firm grip on global hospitality markets. And the trend is not going away anytime soon.
What Worked for Travel on Social Media in 2021?