Leadership – the Key to Restoring Guest Service and Experience
By Ken Greger Partner, August Leadership | March 2022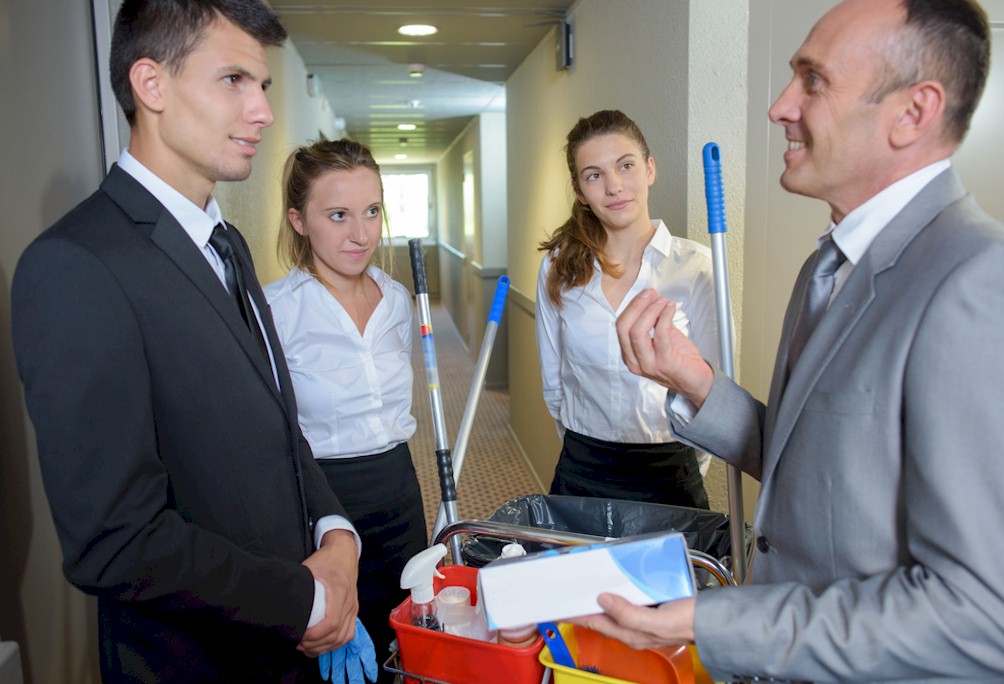 According to CBRE, "The resumption of inbound international travel will provide a lift to hotel fundamentals in 2022.  When combined with the continued recovery in individual and group business travel, this might just make the difference between profits and losses for some struggling hotel operators." 
This is exciting to hear, and there are a lot of other predictions out there, some estimating that the U.S. travel and tourism industry is expected to generate $2 trillion this year, a 6% increase over 2019!   We'll see what happens.
Meanwhile, it's fair to say that hotel companies, owners and teams would like nothing better than to open everything up and get back to the vibrance of 2019 business levels, with their properties operating at full steam. Unfortunately, the COVID-19 pandemic is still resisting arrest two years after everything shut down, and today's hotel and resort guests have grown weary of the measures in place to ensure their safety and that of the hotel associates.
Clearly, guests desire a much greater sense of 'normal,' and most of us share that sentiment. Many standard amenities had to be trimmed back or closed for everyone's protection, from breakfast and buffets to full-service restaurants, grab 'n' go, fitness centers and spas, champagne on arrival, open coffee service and more, not to mention empty minibars and reductions in housekeeping services.  So, what is the path forward?
I asked John S. Fareed, Global Chairman of Horwath HTL, for his observations:
"In my opinion, we have most certainly begun the post-pandemic period, at least as far as traveling consumers are concerned. By all accounts, leisure travel bookings and inquiries are surging-with the young and wealthy leading the way-as consumers look to make up for lost time, and start spending the monies they've been hoarding on get-a-ways, reunions with family and friends, and new experiences. However, their expectations regarding travel are returning too, and are relatively high. They are proving less and less patient with minimal services and offerings-think limited housekeeping, restaurant and bar hours for example-as was previously acceptable during the height of the pandemic. This is sure to create a problem as hoteliers begin a transition back to so-called "normal."