Trend Watch: Thermal Bathing More Popular Than Ever
By Casssandra Cavanah Founder, Cavanah Communications | December 2022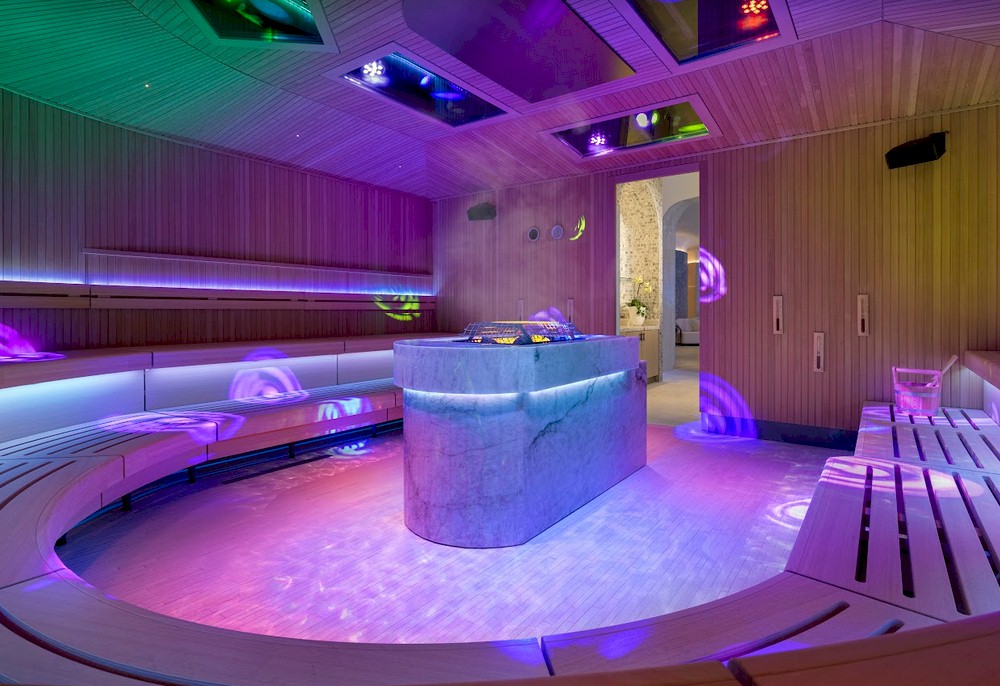 Hotels and resorts have long led the charge when it comes to creating beautiful, authentic hydrothermal (also known as "aquathermal") bathing circuits, giving guests access to experiences they otherwise might be hard pressed to find anywhere else.
This access has helped fuel an amazing amount of growth and exploration in hydrothermal bathing -- from Finnish saunas and Russian banyas to Turkish Hammams and Korean bath houses to mud bathing and thalassotherapy to Japanese onsens and Mayan temazcals and so much more.
There's just a plethora of amazing, often ritualistic ways, to cleanse and purify the body through sweat bathing, water, and cold temperatures – and today's consumers seems to want to discover them all.
There are many factors that make hydrothermal bathing so particularly relevant today. First, there's the evidence. These therapies have long been proven (through scientific studies) to protect against respiratory disease, cardiovascular disease, improved immune system function, improved muscle recovery, pain detoxify, improved sleep, etc., etc. Secondly, it's a self-administered, touchless wellness experience that has tons of benefits – this means it's great for guests who are not yet ready for close contact AND it requires minimal staffing. Thirdly, when done right, hydrothermal bathing is a communal, soul rejoicing experience – something we all need a bit more of right now!
Don Genders, CEO of Design for Leisure, specialists in commercial hydrothermal design and builds, says, "A revival, and greater appreciation of communal bathing has been taking place across the globe as people turn to authentic, traditional and, crucially, evidence-based wellness practices that also offer the opportunity to connect with like-minded people in a safe social setting. We've only seen this trend growing as we come out of the pandemic."
European thermal bathing companies known for jaw-dropping (both in terms of size and features) bath houses, including Therme Group from Austria and QC Terme from Italy, are actively investing in new developments in markets they've never been in previously. QC Terme recently opened a day spa resort on New York's Governor's Island, dubbed QCNY, which offers rest and respite from the hustle and bustle of NYC for an $88 admission rate. Therme Group, whose thermal well-being resorts attract around 3.4 million visitors a year in Europe, has big expansion plans for the UK and North America. In fact, they recently appointed Robert Hammond, who oversaw the successful development of New York City's High Line, to run the North American strategy.