Six Ways That Mobile Technology is Helping Hoteliers Address Staffing Concerns
By Martin Chevalley CEO & Co-Founder, InnSpire | January 2023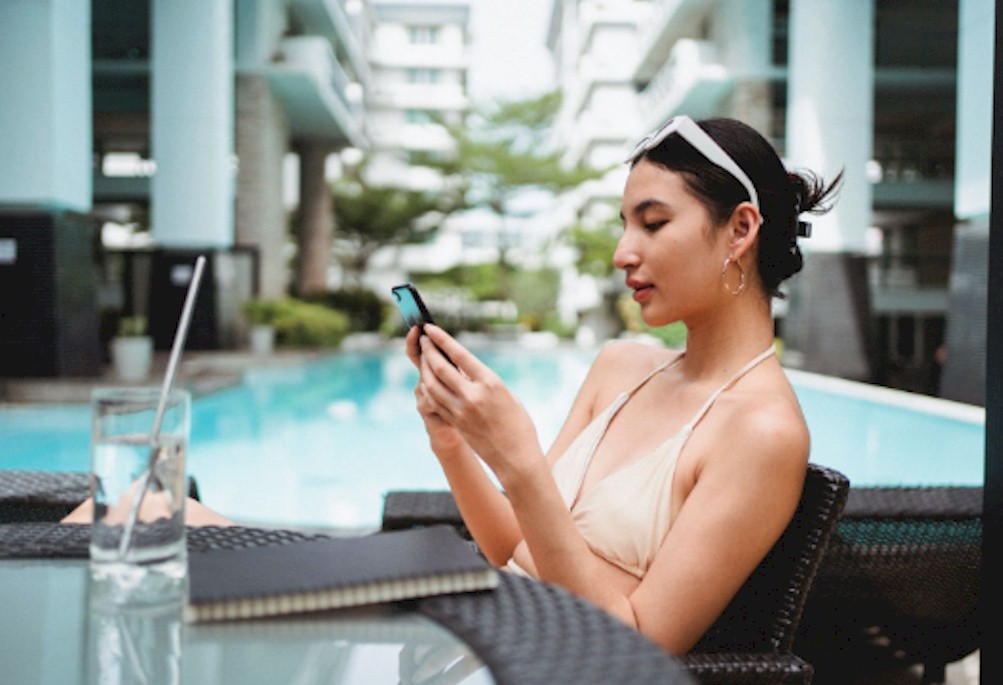 Much has been written about the ongoing labor issues in the global hospitality and travel market.
Industry experts have repeatedly analyzed when and why it began and debated the role that the worldwide COVID-19 pandemic played in our current staffing crisis-which just doesn't seem to be improving at the same meteoric rate at which travel has returned over the past 12 months.
Since the hotel industry was hit particularly hard due to extensive and constantly changing travel restrictions, did the majority of previous hotel workers move on to other industries, never to return? Did millennials who typically fill many service roles in hospitality-focused businesses go back to school to pursue an education in an alternative field? Or did the economic impact that the pandemic took on hotel properties and organizations over an extended period of time cause them to reduce salaries and other forms of compensation to the point that it is nearly impossible to attract qualified candidates to the positions they need to fill?
It's difficult to pinpoint an exact cause and most likely, it is a combination of these factors. The real question that remains is how to solve it.
Technology to the Rescue-Again!
Regardless of the cause of the labor crisis that has crippled the industry in markets around the world, there is one potential remedy that is helping hoteliers to make up for the difference in staff quality and quantity and help them maintain-and even improve-service levels and guest satisfaction, despite limited staff. As with many other challenges throughout history, technology is stepping up to the plate with a plethora of innovative solutions that improve operational efficiency, save staff time, and eliminate the potential for human error. And with the world's increasing dependence on mobile devices, which has grown exponentially since the forced isolation caused by the pandemic, advances in mobile and cloud-based technologies are leading the way.