Social Media Trends, Markets and Platforms
By Robert O'Halloran Professor & Director, Hospitality Management, East Carolina University | January 2023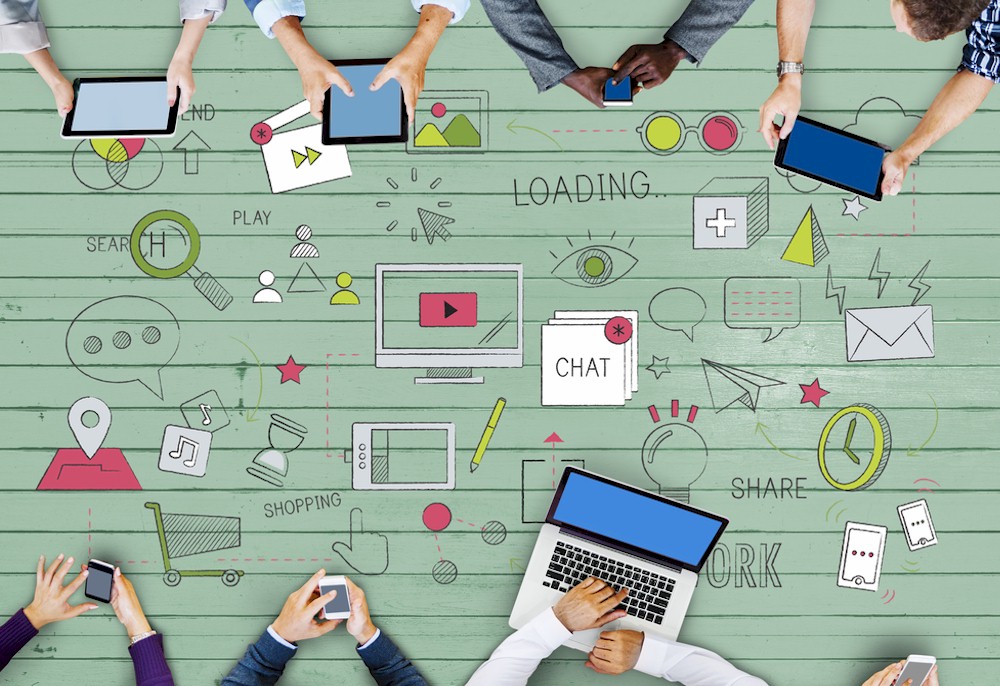 What is Social Media?
Many people still ask questions about social media and its use.
Obviously, this is not the case, but then what does social media mean?
As a regular user of social media platforms, and I appreciate social media as a tool to reach and sway potential consumers of product. Several definitions offered via Hoot Suite are shared below.
Social media is "the process of delivering proactive customer service (finding and responding to brand conversations with the aim of satisfying customer needs before they ask) and reactive customer service (responding to customer-initiated transactions or service inquiries) over social networks." Others find it to be the use of social media networks across all components of the marketing mix: product, price, promotion, and place. Still others find it to be the process of selling products and services directly through social media.
These definitions obviously are marketing oriented. Today with the recent purchase of Twitter by billionaire Elon Musk, there is more news and information being shared in the news about social media and where its heading toward in the future. Recently this author was introduced to the social media concepts as framed by Mr. Beast. Mr. Beast is a global leader in producing YouTube content and now he is partnering with our university to offer training for producing YouTube content. Additionally, per a recent discussion on National Public Radio discussing Elon Musk and Twitter , noted Mr. Beast, regarding YouTube like content for Twitter. The evolution of social media continues.