Video Rules: How Hotels Develop High-Performing Social Content
By Samantha Markiewicz Vice President, Digital , Bread & Butter | February 2023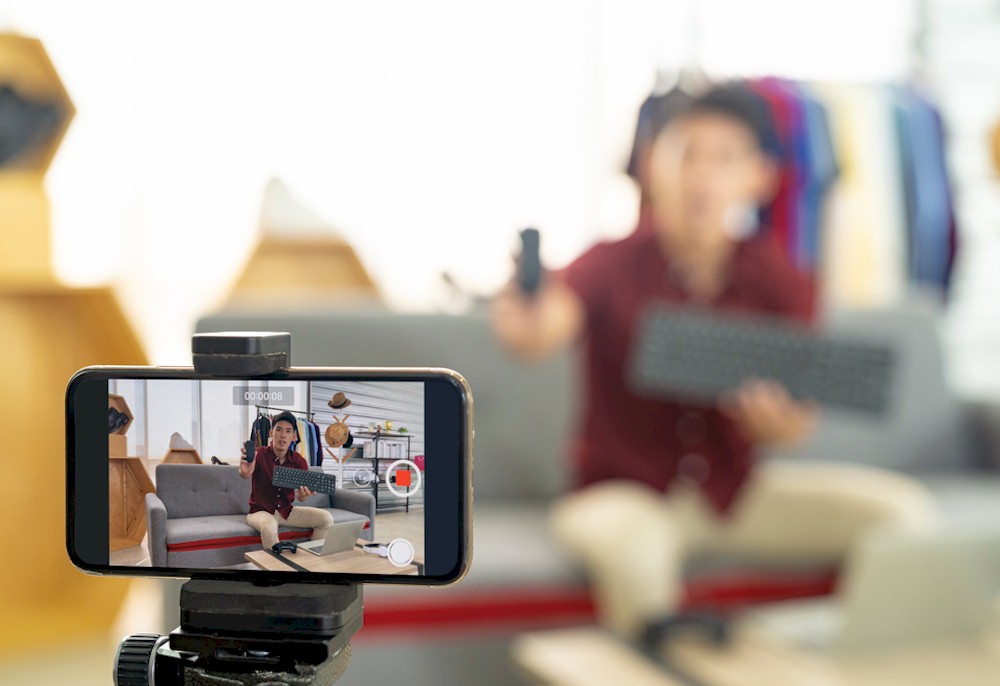 We have all heard the phrase, "As soon as you get comfortable, expect a curveball," and that's exactly what working in social media has been like over the last decade, especially the last two to three years.
Consumer behavior made great shifts in 2020. While the hospitality world and consumers alike faced a global pandemic and a new level of travel-related uncertainty, consumers began to rethink the way they travel – longer stays, midweek getaways, road trips – and shift the way they consumed content online.
Forced to forgo schools, colleges, offices, shopping centers, gyms, and the normal comforts of life, consumers shifted to an at-home setup for almost every aspect of life: virtual meetings, group workouts held over Zoom and Takeout Tuesday dominated the culture from 2020 to 2022 as the world navigated unchartered change.
It should not come as a surprise that consumer social media habits and preferences also changed. Prior to the pandemic, hotels and restaurants served not only as a place to sleep or have a meal, but as a background to a person's life. It was common for hotels to design spaces with the sole purpose of getting guests and visitors to sit, stay, and snap a photo for their social media accounts, tagging the hotel and thus offering a buzzy word-of-mouth marketing moment.
Certain hotels and restaurants have built their brands around this. Proper Hotels does this exceptionally well. San Francisco Proper opened in 2017 at the height of the aesthetic Instagram era, complete with captivating interiors by Kelly Wearstler. Using Instagram's aesthetic-hungry culture to its benefit, San Francisco Proper launched @sanfranciscoproper, and their initial content was focused on interior static imagery – and it continues to be focused on static images to this day. Because the brand was pushing interiors and their interior "moments" out, Instagram influencers and everyday guests began posting their own photos in these spaces, tagging the brand.
Today, the brand has thousands of tagged photos showcasing its space circulating on other people's social media as a digital brand recommendation and a driver back to the brand's own Instagram account. The financial investment into their interior design, furnishing, art and styling has tricked into a digital and marketing ROI, and it continues to serve the brand day after day.