Harnessing The Power of Social Media
By Calvin Tilokee CEO, Revpar Media | February 2023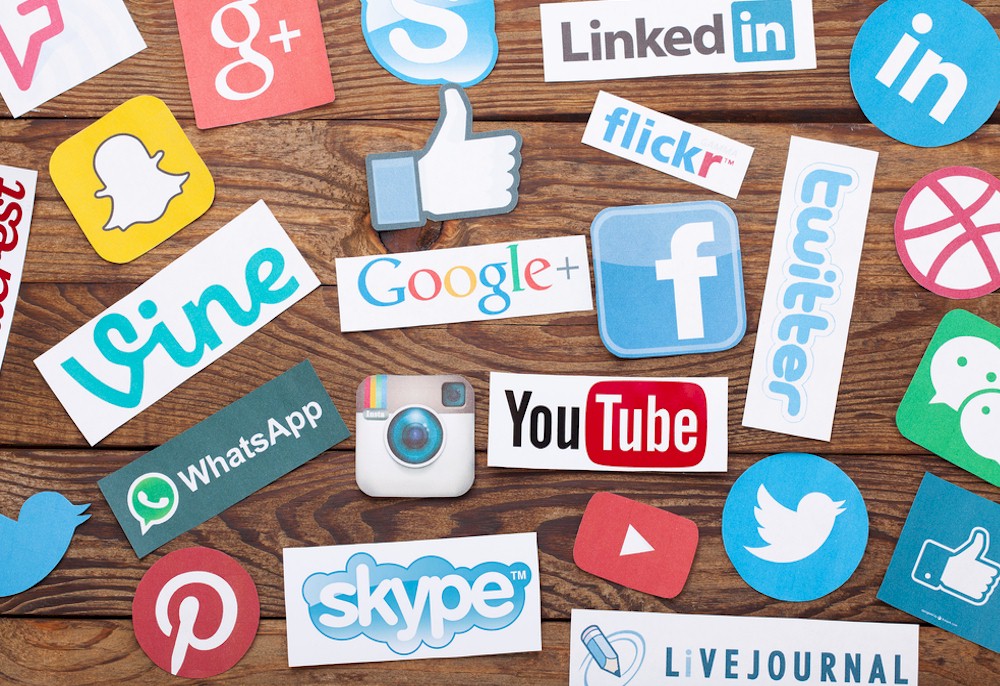 Over the past year, video has become a critical part of the content strategy, regardless of platform.
This can be attributed to the rise of TikTok over the past two years. Since 2021, TikTok users have grown over 105%, making it the fastest growing social media platform in the U.S.
TikTok displayed how short form video can be an effective way to capture attention and promote a product or service in 15 seconds or less. As these videos became more mainstream, other platforms adopted the style, culminating in Instagram creating "Reels". You can also use short form video effectively on Facebook, Twitter and even LinkedIn.
Secondly, analytics has become a major focus in the social media landscape in recent years. This is due to the glaring lack of focus on metrics when social media was first adopted as a marketing tool. How many of you have been disappointed with influencer marketing? Your hotel gave a free room and meal credits to someone that you hoped would create "buzz" for your hotel. At the end, very little to no impact was gained from the partnership. This is only partially the fault of the influencer. At the end of the day, we are the ones who gave them a complimentary room. The issue is we did not focus enough on analytics.
Understanding The Need for Change
We did not ask influencers critical questions that would help us understand the true value of their audiences. Having a large audience is a key component and will of course lead to greater awareness for the collaboration and ultimately the hotel. However, having a strong engagement rate is even more critical. If their audience is not actively invested in their content, our efforts will be wasted. We also neglected to understand if their audience was a fit for our hotels. For example, an influencer whose audience is there for Disney themed content may not be a great fit for a luxury hotel not near a theme park. The core demographic of their audience needs to be aligned with that of your hotel, otherwise the campaign will not be successful. These are all questions we would normally ask when entering any traditional marketing campaign, yet we neglected to do so in the social media space.