Finding, Keeping, and Engaging Awesome Employees in a Fast-Changing World
By Alan S. Gregerman President & Chief Innovation Officer, Venture Works, Inc. | March 2023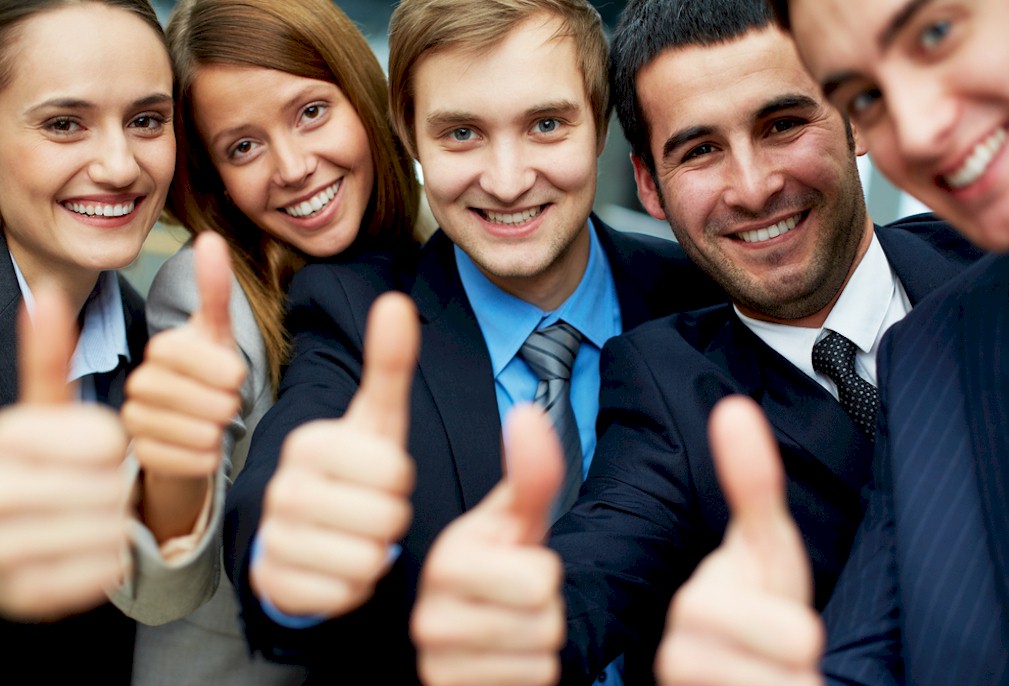 The worlds of hotels and work have changed dramatically since the start of the pandemic.
While the demand for travel, especially for leisure travel, has rebounded in the past year, the relationship with our associates and team members has changed.
As many properties were forced to close for a while, or at least limit their operations, talented people began to question the logic of working in hospitality in an uncertain world. At the same time, the bond with the people who remained or returned has been challenged. This makes it even harder to find, keep, and engage awesome people.
Moving forward hotels, and companies and organizations in the travel industry and beyond, will need to think and act very differently. This article shares some ideas on what we need to focus on to engage our best people and build teams that continue to deliver great customer experiences in a world turned upside down…
Work Is What We Do, Not Where We Do It...
Let's be clear, if given the choice, most people – especially young people – would like to live part of their work lives remotely. While this is less possible in the hotel business, it is not impossible. But we will have to be creative in thinking about the types of things we do, the very nature of work, how and where it gets done, and the leadership skills we will need to be successful.