Proactivity and Empathy Win The Battle for Talent
By Susan Sanders EVP & Chief Human Resources Officer, Hospitality Ventures Management Group | March 2023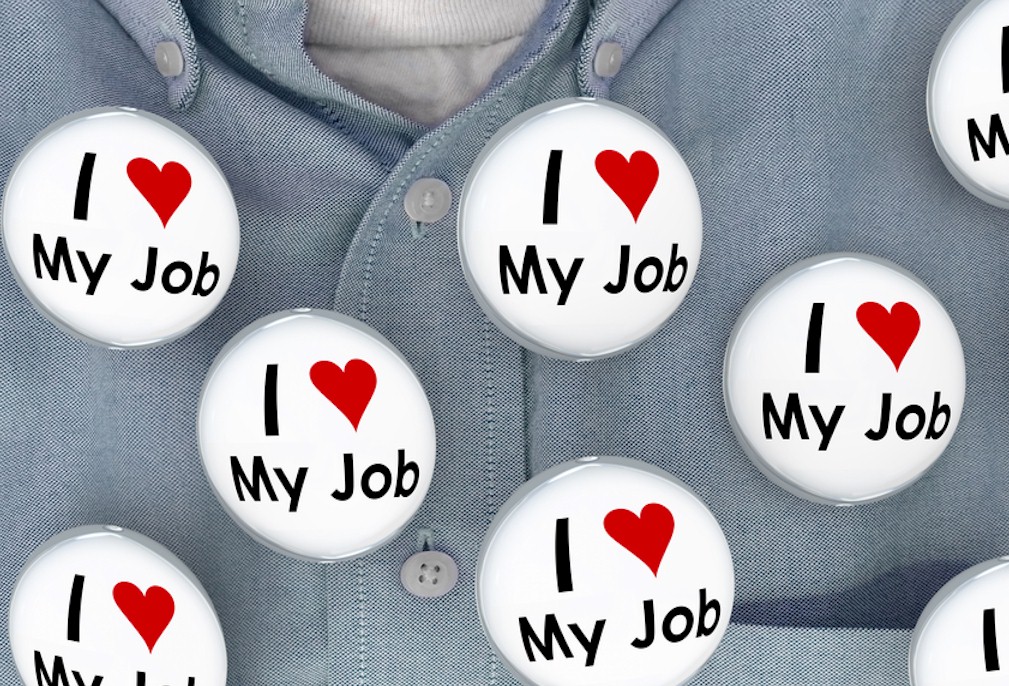 If you read the headlines, the COVID-19 pandemic gave birth to the Great Resignation and "quiet quitting" in 2022, which has in turn beget its own offspring in 2023 – quiet hiring.
In the hotel business, none of this has been great or quiet or even new since the pandemic, but hospitality companies that are not innovating their approach to talent retention and acquisition will continue to find themselves in trouble.
The hotel industry and hospitality in general has always struggled with the task of attracting and retaining qualified employees. If we take nothing else positive away from the COVID-19 pandemic, let it be that proactivity and empathy can win the battle for talent.
Setting the Scene
It goes without saying that the COVID-19 pandemic had a significant impact on the hotel industry. As travel restrictions were put in place and people were advised to stay at home to slow the spread of the virus, demand for hotel rooms dropped sharply. Many hotels were forced to close temporarily or operate at reduced capacity, and those that remained open often saw a steep decline in occupancy rates.
As a result, hotel revenues dropped significantly, and many hotels had to lay off or furlough employees.