How Hotels Can Boost MICE Industry Sales
By David Allison Founder, The Valuegraphics Database | September 2023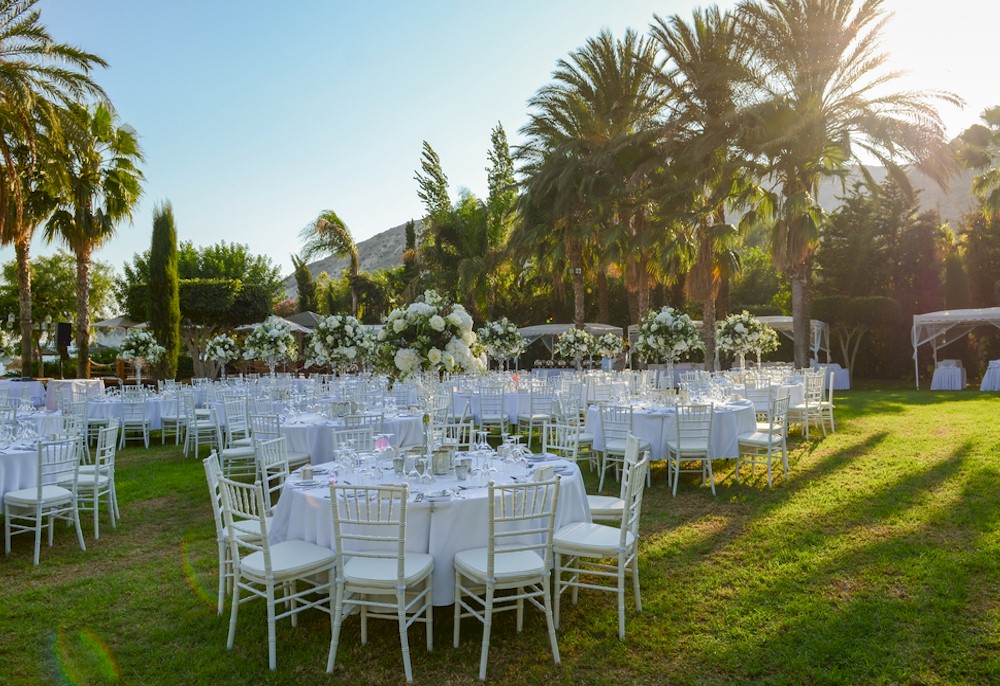 For my engagements as a professional speaker, I use our proprietary database to profile a group of people that my audience is interested in understanding.
Then I create a keynote that teaches my audience how to engage those folks they want to reach, and I show them how to influence the outcomes they would like to see. 
For example, I've profiled meeting planners for several national and international conferences where my audience has been people who work for hotels, airlines, destination marketing organizations and other industry sectors interested in winning the business that meeting planners represent. 
I'm writing this article to share what I've learned with you, because hotel executives who understand what makes meeting planners tick will have a competitive advantage. You'll know how to get their attention, and how to frame your offering in a way that aligns with what they are looking for.
This article will share critical data derived from our database, which has been constructed from nearly one million surveys collected across 180 countries in 152 languages. It allows us to pinpoint the exact values that drive any specific group of people to make decisions. In this case, we'll focus on the values that motivate meeting planners. 
Why values? Because values drive everything that people do. It's a basic neurological truth. It's just how human brains work. Understand the values of a group of people and you understand how to engage them, and influence the outcomes you'd like to see.